Griffith Law Group
South Texas Trial Lawyers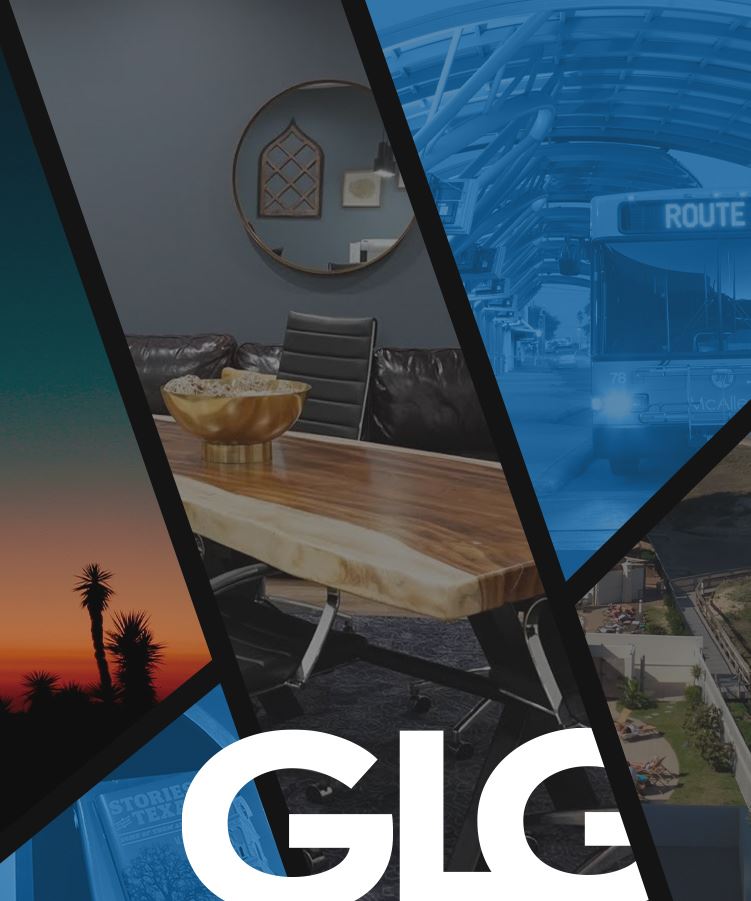 Rio Grande Valley Trial Attorneys
Sophisticated Litigation Representation in Hidalgo County and South Texas
When you or your business becomes involved in multi-million-dollar litigation, you require a law firm with an exceptional track record of delivering dependable results.
The Griffith Law Group is known for its long history of providing sophisticated, solutions-oriented representation to individuals, businesses, associations, and insurance carriers south of San Antonio. We exclusively practice commercial litigation and defend claims in state and federal courts at both the trial and appellate levels.
Our Rio Grande Valley trial lawyers have many decades of experience and are dedicated to offering practical advice and aggressive representation in matters of personal injury defense, professional liability, commercial litigation, construction litigation, transportation litigation, and insurance litigation.
We are well-versed in how to effectively advocate for our clients in complex situations where millions of dollars may be at stake, and our proven ability to secure successful outcomes has earned us the trust of many prominent firms, including commercial insurance companies and transportation companies.
As we seek a successful resolution, we are simultaneously committed to controlling legal costs without ever sacrificing quality or performance.
Call (956) 304-0602 or contact us online to schedule an initial consultation with our litigation team. Se habla español.
Texas Trial Lawyers
Your Trusted Advocate
The Griffith Law Group is committed to achieving the optimal resolution of all disputed matters in the most advantageous, expeditious, and cost-effective manner possible. When you engage our firm, we will work to develop a winning strategy tailored to your unique circumstances.
This could include the filing of strategic dismissal motions, preparing the case to obtain a jury verdict, or positioning the claim for a favorable settlement. We always endeavor to minimize losses or eliminate them altogether.
South Texas has a unique climate that is reflected in its jury pool, making it at times a difficult venue for defense litigants. Our team is made up of highly skilled and polished litigators who understand how to present compelling arguments to local juries.
We are known for our trial acumen and will fervently work to protect your interests in and out of the courtroom. No matter the scope or complexity of your case, rest assured you will receive a highly professional, innovative, and comprehensive defense.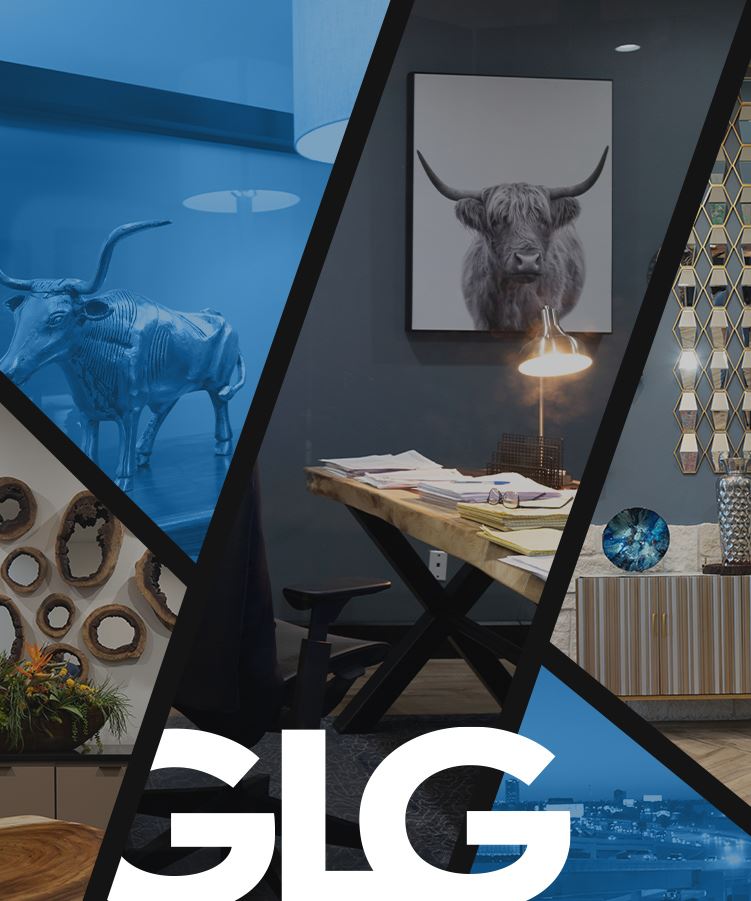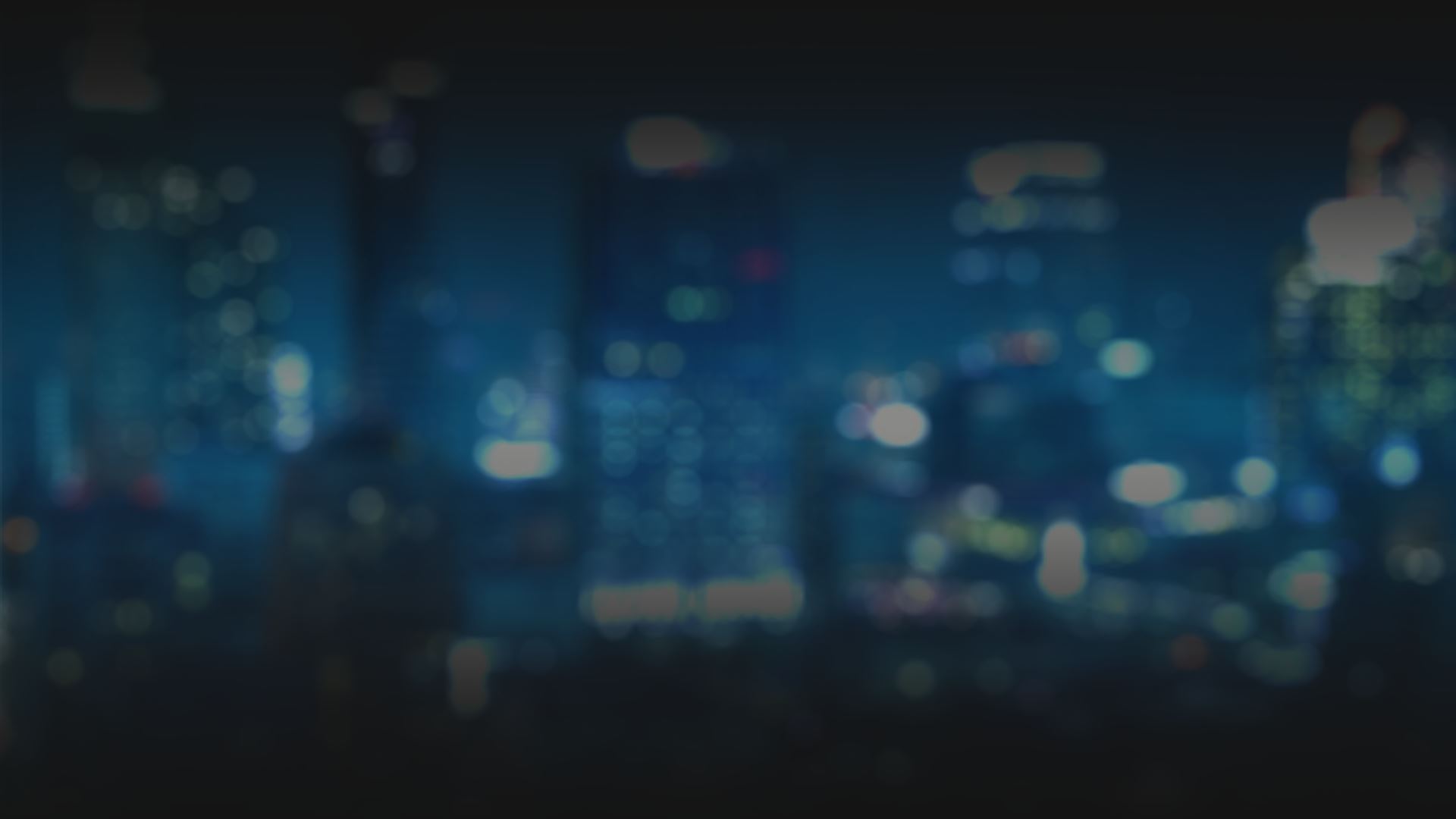 Contact us Today
A South Texas Firm With the Resources to Win
Our Rio Grande Valley trial attorneys are ready to take on any litigation challenge. We can offer you or your organization the high-quality representation you deserve, so do not wait to get in touch. Call (956) 304-0602 or contact us online to discuss your needs with our legal professionals today.