Oil Field Litigation
Experienced LItigation Attorneys Ready to Help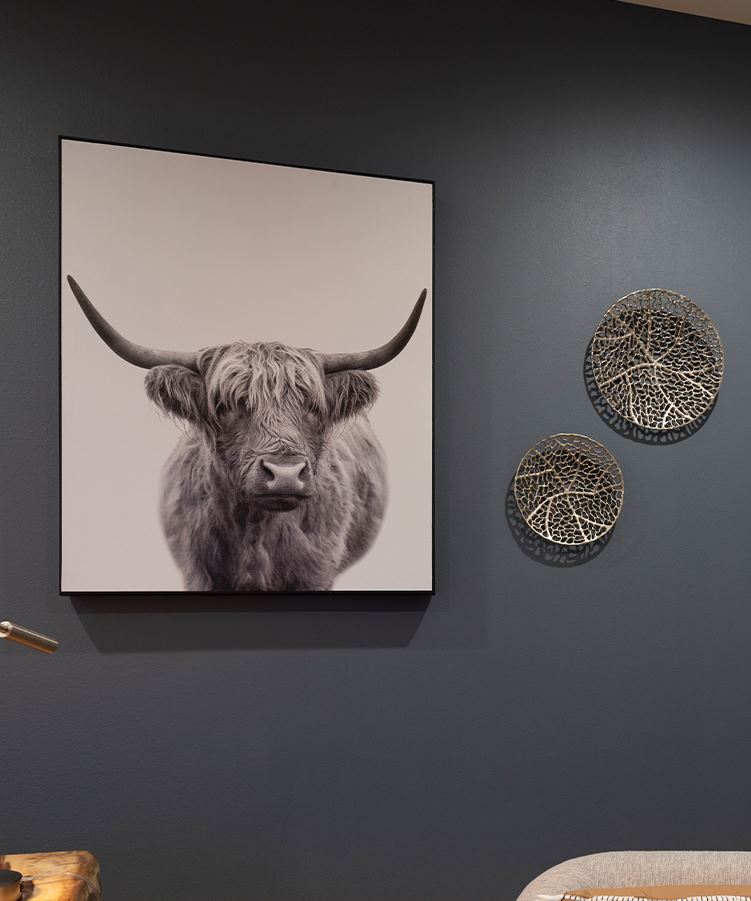 Rio Grande Valley Oil Field Litigation
Providing Strategic Legal Defense for Oil Field Companies
At Griffith Law Group in McAllen, TX, we understand the unique challenges that oil field companies face in the Rio Grande Valley region. With years of experience and a team of dedicated attorneys, we specialize in providing top-notch legal defense for insurance companies and corporate entities involved in oil field litigation. Our mission is to protect your interests, minimize legal risks, and help you navigate complex legal matters effectively.
Why You Need an Attorney
Oil field companies are at the heart of economic growth and development in the Rio Grande Valley. However, they also face various legal challenges that can significantly impact their operations and bottom line. Having an experienced attorney by your side can make all the difference in effectively defending your company in oil field litigation.
Defending Insurance Companies and Corporate Entities
Our legal team is well-versed in representing insurance companies and corporate entities in the oil and gas industry. We have a proven track record of successfully defending clients against a wide range of legal disputes, including:
Environmental and Regulatory Compliance: Staying in compliance with environmental regulations is crucial for oil field companies. We can help you navigate complex regulatory issues and ensure your operations meet all legal requirements.
Contract Disputes: Oil field contracts can be intricate, and disputes can arise over issues such as pricing, performance, and liability. We can help negotiate, mediate, or litigate contract disputes to protect your interests.
Personal Injury Claims: Accidents can happen in the oil field, leading to personal injury claims. We work to mitigate liability and protect your company's reputation.
Property Damage Claims: Oil field operations can sometimes lead to property damage. We can help you defend against property damage claims and negotiate fair settlements.
Employment Issues: Handling employment disputes and issues related to labor laws in the oil field sector requires legal expertise. We can provide guidance and representation in employment-related matters.
How Legal Representation Saves Costs
Hiring an attorney may seem like an additional expense, but in the long run, it can save your company significant costs. Here's how:
Preventing Costly Litigation: With proactive legal guidance, we can help you avoid costly litigation by identifying potential legal issues early and addressing them before they escalate.
Negotiating Favorable Settlements: Our experienced negotiators can work to reach favorable settlements, often avoiding lengthy and expensive court battles.
Minimizing Regulatory Penalties: We can assist in ensuring your company complies with all environmental and regulatory requirements, reducing the risk of costly fines and penalties.
Protecting Reputation: Defending against legal disputes effectively can help protect your company's reputation and prevent damage that could impact your business.
Streamlining Legal Processes: Our legal expertise allows us to efficiently handle legal matters, saving you time and resources.
Contact Us Today
If your oil field company is facing legal troubles or wants proactive legal guidance to prevent future issues, contact Griffith Law Group in McAllen, TX. Our experienced attorneys are here to provide dedicated legal representation, protect your interests, and help your company thrive in the Rio Grande Valley oil and gas industry. Don't wait until legal issues become insurmountable—reach out to us today for a consultation and discover how we can be your trusted legal partner.
Trustworthy & Experienced

Our experienced attorneys provide highly-professional, innovative, and effective defense to provide you the highest level of service.

We Win Cases

As dedicated litigators, we work to develop a winning strategy for each particular claim or case.

Trial-tested Attorneys

Our fearless and experienced attorneys defend claims in State and Federal courts, at both the trial and appellate levels.