Premises Liability Litigation
Experienced LItigation Attorneys Ready to Help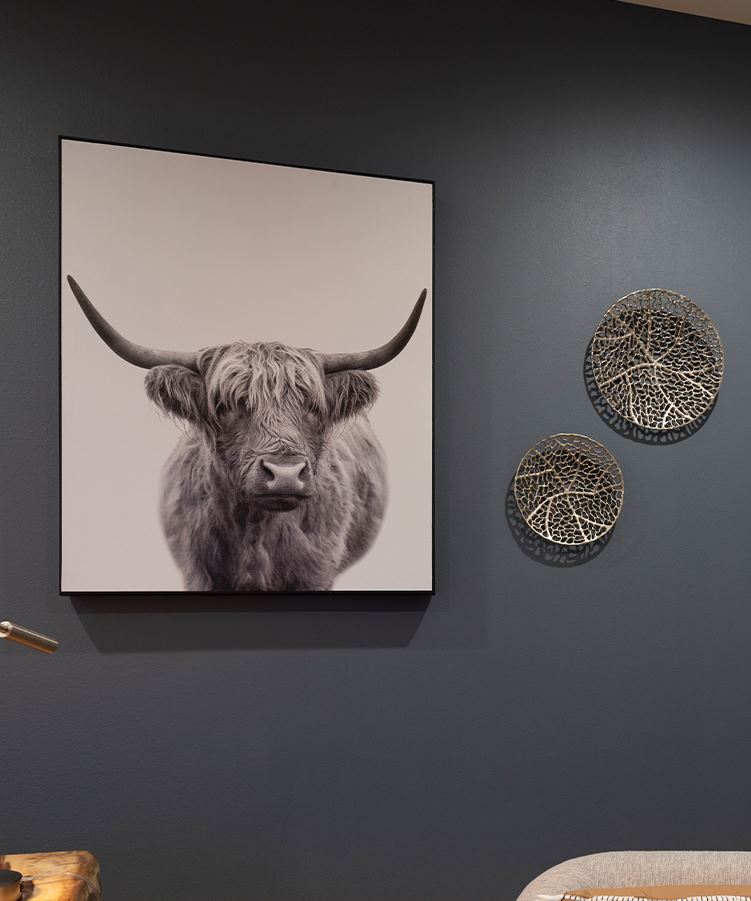 Rio Grande Valley Premises Liability Defense Lawyers
Griffith Law Group Providing Aggressive Representation to Businesses
Under Texas law, property owners have a legal duty to reasonably ensure the safety of their premises for the benefit of visitors and others who may be present. This can result in visitors filing lawsuits seeking compensation for incidents that are often out of your control. Property owners often go to great lengths to ensure the safety of the people on their premises, and they should not be liable for injuries that they tried to prevent.
At Griffith Law Group, we are focused on defending businesses and property owners in the Rio Grande Valley from premises liability claims. We understand that premises liability can be a complex issue, and we are dedicated to providing our clients with strong legal representation and strategic defense.
To learn more about how we can help you, contact us online or call us at (956) 304-0602.
What Is Premises Liability?
Premises liability refers to the legal responsibility of property owners or business owners to ensure the safety of individuals on their premises. This includes protecting visitors, customers, or tenants from injuries caused by dangerous conditions on the property. Premises liability claims often arise when a person is allegedly injured due to the property owner's negligence or failure to maintain a safe environment.
Common Causes of Premises Liability Claims
Slip and Fall Accidents: Wet floors, uneven surfaces, or debris can lead to slip and fall accidents.

Inadequate Security: Insufficient security measures can result in assaults, robberies, or other criminal activities on the premises.

Poor Maintenance: Failure to maintain the property, including structural issues, broken handrails, or faulty stairs, can lead to accidents.

Defective Conditions: Hazardous conditions, such as faulty wiring, uneven flooring, or inadequate lighting, can cause injuries.
Property owners have a duty to maintain safe conditions on their property and to warn visitors of any potential hazards.
Protecting Your Business from Premises Liability Claims
Businesses and property owners can take proactive measures to minimize the risk of premises liability claims:
Regular Inspections: Conduct regular inspections to identify and address potential hazards promptly.

Clear Warning Signs: Clearly mark hazardous areas and provide warnings to visitors about potential risks.

Security Measures: Implement appropriate security measures to protect against criminal activities.

Employee Training: Train staff to recognize and address potential safety hazards promptly.

Insurance Coverage: Maintaining proper insurance coverage can also protect businesses from dire out-of-pocket expenses.

Document Maintenance: Keep detailed records of property maintenance, inspections, and any actions taken to address identified issues.
How Griffith Law Group Can Help You Defend Against Premises Liability Claims
Our premises liability defense attorneys are skilled in providing comprehensive legal defense for businesses and property owners. We offer the following services:
Case Evaluation: Thoroughly assess the details of the premises liability claim against you.

Investigation: Conduct a detailed investigation to gather evidence and determine liability.

Legal Strategy: Develop a strategic defense tailored to the specific circumstances of your case.

Negotiation: Skillfully negotiate with claimants or their legal representatives to reach a favorable settlement.

Litigation: Provide strong representation in court if a fair settlement cannot be reached.
Choose Griffith Law Group for Strong Premises Liability Defense
With a focus on excellence and a commitment to delivering results, Griffith Law Group is your trusted partner in defending against premises liability claims. Our attorneys have a proven track record of success in providing robust legal defense for businesses and property owners in the Rio Grande Valley.
If you're facing a premises liability claim, contact Griffith Law Group for a consultation. We are ready to protect your interests and provide the defense you need.
Call (956) 304-0602 or fill out our online form to schedule your consultation.
Trustworthy & Experienced

Our experienced attorneys provide highly-professional, innovative, and effective defense to provide you the highest level of service.

We Win Cases

As dedicated litigators, we work to develop a winning strategy for each particular claim or case.

Trial-tested Attorneys

Our fearless and experienced attorneys defend claims in State and Federal courts, at both the trial and appellate levels.