Construction Industry Litigation
Experienced LItigation Attorneys Ready to Help
Rio Grande Valley Construction Litigation Attorneys
Construction Industry Litigation Representation in Hidalgo County and South Texas
Texas remains one of the fastest-growing areas of the United States, meaning construction is constant. With thousands of construction projects advancing each day, disputes between the many players in the industry are inevitable.
Construction sites are also inherently dangerous locations, and while every effort may be made to follow safety protocols, accidents can and do happen.
In any construction industry-related conflict, strong legal representation is paramount. At the Griffith Law Group, we aggressively represent construction firms, developers, contractors, subcontractors, and insurance carriers in a wide range of disputes.
Our litigation record has made us one of south Texas's most prominent law firms and a frequent choice of some of the state's largest commercial insurance companies.
From occupational accidents to breach of contract claims, our Rio Grande Valley construction lawyers will develop a winning strategy designed to swiftly achieve a favorable resolution while minimizing losses and costs.
Request a case evaluation by calling (956) 304-0602 or contacting us online. Se habla español.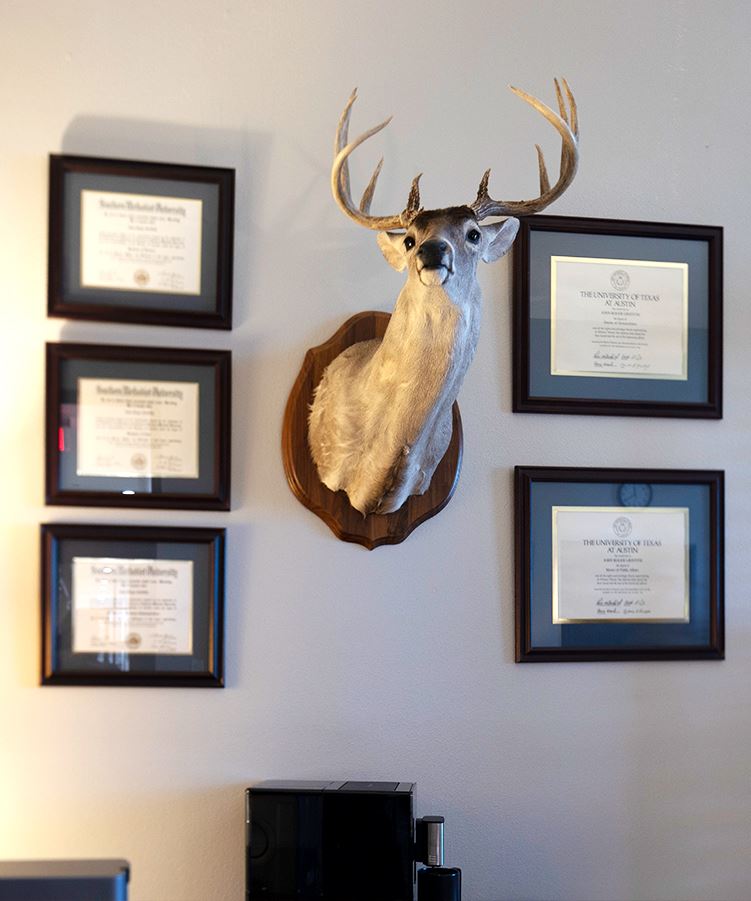 A Strong Background in Construction Litigation
When millions of dollars are at stake, you need legal professionals who understand how to effectively advocate for you in and out of the courtroom.
Our skilled team at the Griffith Law Group has multiple decades of combined legal experience and exclusively handles matters of commercial litigation.
Our Rio Grande Valley construction litigation attorneys can represent you in disputes involving:
Delay Claims. We help clients file and defend against delay claims, which could be filed if a contractor believes the conduct of the developer (or other unforeseen circumstances) necessitates additional time to complete the contracted work. Delays may become necessary due to change orders, differing site conditions, permitting problems, defective design plans, and other factors.
Labor Inefficiencies. Also known as a "productivity loss," labor inefficiencies can occur when a contractor or subcontractor encounters an unexpected complication (that is within the control of the developer) that disrupts their ability to complete the contracted work at the original price or timeline. Our team can assist with filing and defending against labor inefficiency claims.
Payment Disputes. Our firm represents developers, construction companies, contractors, and subcontractors in nonpayment claims. We will explore all available legal remedies, including leveraging payment bonds and mechanic's liens, and work to facilitate an efficient resolution.
Construction Defects. Inadequate workmanship or materials can result in serious construction defects that may not be discovered until well after the project has been completed. We defend construction firms, developers, contractors, and subcontractors in litigation resulting from these types of defects.
Performance Bonds. Performance bonds are used in conjunction with payment bonds to protect developers and guarantee contractors will meet their contractual obligations. Our firm can assist developers with claims against performance bonds as well as defend contractors and subcontractors against these claims.
Foreclosure of Mechanic's Liens. Mechanic's liens are used by contractors to help guarantee payment upon contract completion by creating a cloud on the property's title. Contractors may have the option to foreclose on a mechanic's lien if they do so promptly after recording it. Our litigators are prepared to help contractors carry out this legal procedure or assist developers and property owners with defending against it.
Defective Design. If property damage or related injuries are the result of defective design, the inhabitants or the developer may file a professional liability lawsuit against the developer. We are ready to fervently represent architects and engineers in these matters.
Construction and Industrial Accidents. Our firm provides personal injury defense to construction firms and developers in claims involving equipment accidents, fires, explosions, excavations, water damage, mold, electrical issues, roofing problems, plumbing defects, foundation defects, and more.
If you or your business requires legal assistance with a construction-related dispute, do not hesitate to call (956) 304-0602 or contact us online. Our Rio Grande Valley construction litigation lawyers represent clients south of San Antonio.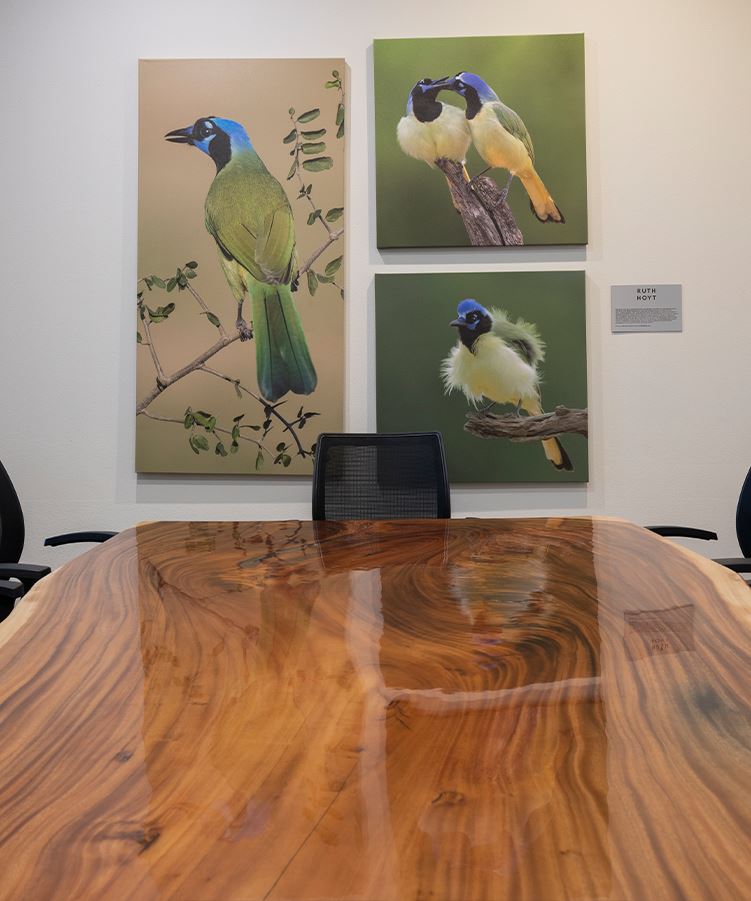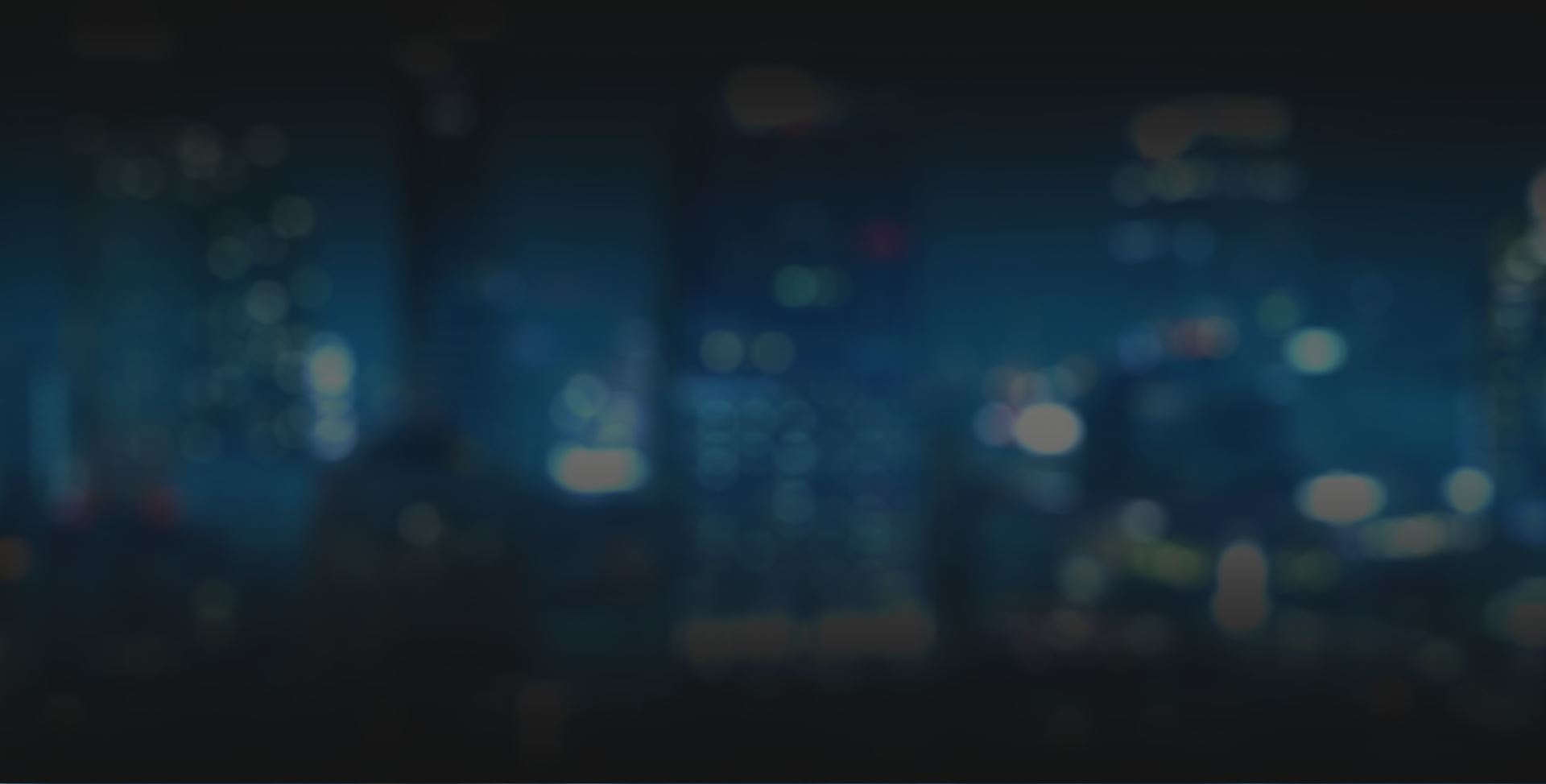 Contact US Today
Get Started With Our Experienced and Dedicated South Texas Litigators
Our Rio Grande Valley trial attorneys are ready to take on any litigation challenge. We can offer you or your organization the high-quality representation you deserve, so do not wait to get in touch. Call (956) 304-0602 or contact us online to discuss your needs with our legal professionals today.