Wrongful Death Litigation
Experienced LItigation Attorneys Ready to Help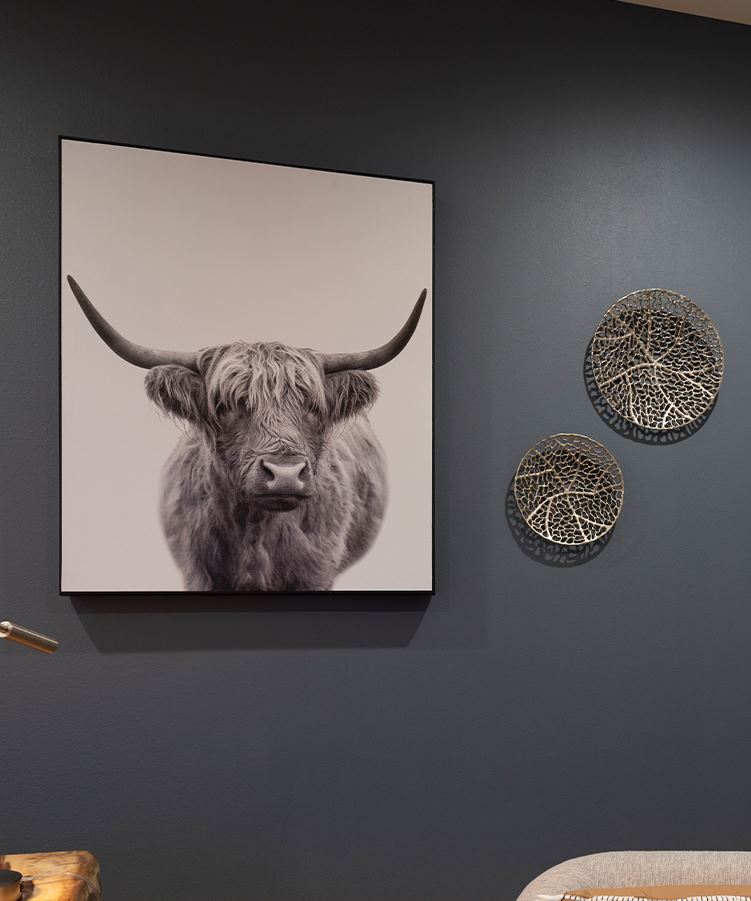 McAllen Wrongful Death Litigation
Protecting Businesses and Insurance Companies in Times of Crisis
At Griffith Law Group in McAllen, TX, we understand that facing a wrongful death lawsuit is a deeply challenging and distressing experience for businesses and insurance companies alike. Our dedicated legal team specializes in providing strategic defense for corporate entities in wrongful death litigation cases. We are committed to safeguarding your interests, preserving your reputation, and guiding you through this difficult legal process.
When a Business or Insurance Company May Face a Wrongful Death Lawsuit
Wrongful death claims can arise in a variety of situations, and businesses and insurance companies may find themselves as defendants in such cases under the following circumstances:
Workplace Accidents: If a fatal workplace accident occurs, the deceased employee's family may file a wrongful death claim against the employer, alleging negligence or unsafe working conditions.
Product Liability: Manufacturers, distributors, or retailers of products that cause fatal injuries may be subject to wrongful death claims if it can be demonstrated that the product was defective or inadequately labeled.
Professional Malpractice: Insurance companies and businesses in the healthcare industry may face wrongful death claims if they are accused of negligence or medical malpractice resulting in a patient's death.
Traffic Accidents: Companies with employees who operate vehicles as part of their job, such as trucking or delivery companies, may be liable for wrongful death if an employee's negligence leads to a fatal accident.
Premises Liability: Property owners, including businesses, may be held responsible for wrongful death if a fatal accident occurs due to unsafe conditions on their premises.
Defenses Against Wrongful Death Claims for Corporate Entities
In wrongful death litigation, corporate entities have several potential defenses to protect their interests:
Lack of Negligence: Demonstrating that the company acted reasonably and without negligence in the circumstances leading to the death can be a strong defense.
Contributory Negligence: If the deceased person's actions also contributed to the accident or incident, it may mitigate the company's liability.
Assumption of Risk: In some cases, it may be argued that the deceased person willingly assumed the risks associated with their actions.
Statute of Limitations: Ensuring that the lawsuit is filed within the statute of limitations is essential, as an expired time limit can bar the claim.
Product Defect Defense: For product liability cases, proving that the product was not defective or that proper warnings were provided can be a valid defense.
---
How an Attorney Can Protect Your Business and Reputation
Navigating a wrongful death lawsuit can be emotionally and legally complex. Having an experienced attorney on your side is essential to protect your business and reputation. Here's how we can help:
Strategic Legal Counsel: We provide strategic guidance to assess the strength of the case against you and develop a defense strategy tailored to your specific situation.
Evidence Collection: We gather and analyze evidence to build a strong defense, including witness statements, expert testimonies, and accident reconstruction if necessary.
Negotiation and Settlement: We aim to negotiate favorable settlements when appropriate, minimizing the impact on your business.
Litigation Support: If the case goes to trial, we offer aggressive and experienced courtroom representation to defend your interests vigorously.
Reputation Management: We help you manage public relations and protect your business's reputation throughout the litigation process.
---
Contact Griffith Law Group Today
If your business or insurance company is facing a wrongful death claim in the Rio Grande Valley, don't face it alone. Contact Griffith Law Group for experienced and compassionate legal representation. We are dedicated to protecting your interests, guiding you through this challenging time, and helping you preserve your business's reputation. Reach out to us today for a confidential consultation, and let us be your trusted legal partner during this legal dispute.
---
Call (956) 304-0602 or contact us online to schedule an appointment.
---
Trustworthy & Experienced

Our experienced attorneys provide highly-professional, innovative, and effective defense to provide you the highest level of service.

We Win Cases

As dedicated litigators, we work to develop a winning strategy for each particular claim or case.

Trial-tested Attorneys

Our fearless and experienced attorneys defend claims in State and Federal courts, at both the trial and appellate levels.