Practice Areas
Experienced LItigation Attorneys Ready to Help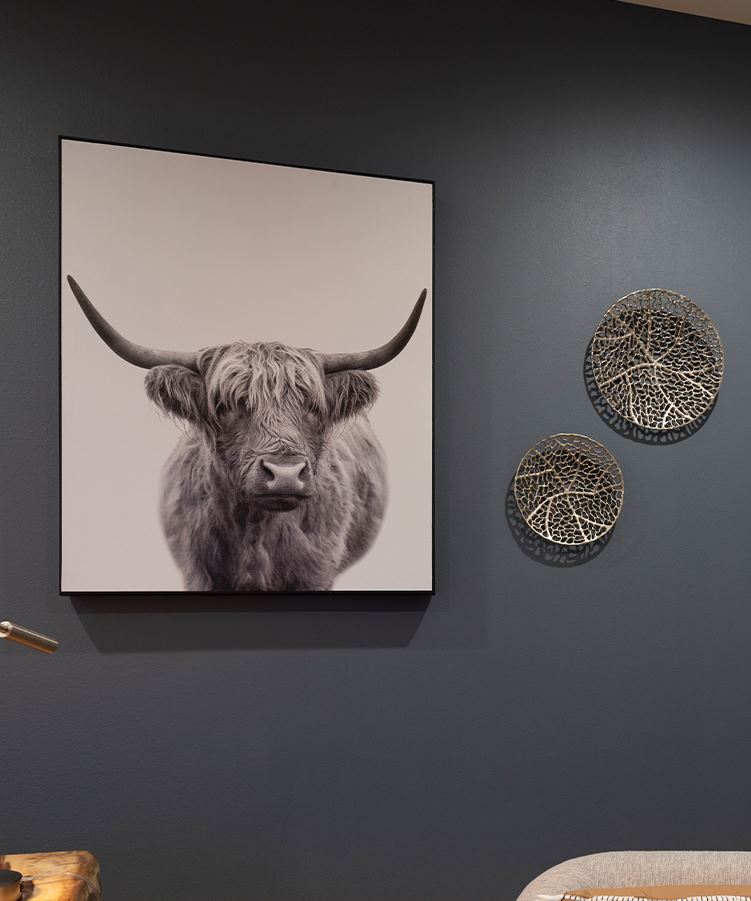 Our Practice Areas
South Texas Litigation Attorneys
The Griffith Law Group is a full-service litigation firm offering our clients representation in disputes concerning all areas of the law.
We are trial lawyers first; however, our experience in the courtroom often lends itself to delivering high quality representation in advising and representing clients in arbitrations, mediations, and insurance coverage matters.
South Texas really is like a whole other country from its unique climate to its multicultural influences. South Texas has gained a reputation for being a tough venue for defense litigants. The counties located in deep South Texas tend to be liberal and plaintiff-oriented which, in-turn, is reflected in the jury pool. Our firm focuses its practice in South Texas. It does not shy away from providing "big city" representation in South Texas' distinct and challenging legal arena.
Most of the firm's lawyers were either born and raised in South Texas or have been practicing law here for decades. This allows our firm to provide you with quality legal representation with hometown familiarity. So when you see yourself in need of representation in our corner of Texas, you can be assured that we are distinctively situated to advise and represent you on the proper legal course of action in South Texas.
While we are fully capable of handling all types of matters, below is a representative list of areas in which we maintain an active practice:
Personal Injury Litigation
The firm represents individuals, businesses, and associations in lawsuits involving personal injuries. Personal Injury lawsuits include claims that arise from automotive and trucking accidents, product defects and/or products liability claims, industrial accidents, fires, explosions, injuries occurring during the course of work on offshore platforms, barges, construction sites, dog bite cases, dram shop liability and injuries occurring on residential and business premises.
Construction Industry Related Litigation
The firm has successfully represented developers, construction companies, contractors, and subcontractors in various construction and contract related litigation. We regularly handle disputes concerning delays, labor inefficiencies, payment, materials, construction defects, payment bonds, performance bonds, foreclosure of mechanics liens, and defective design. Some of the types of construction cases handled have included cases involving equipment accidents, excavations, fires, water damage, mold, electrical, roofing, plumbing and foundation defects.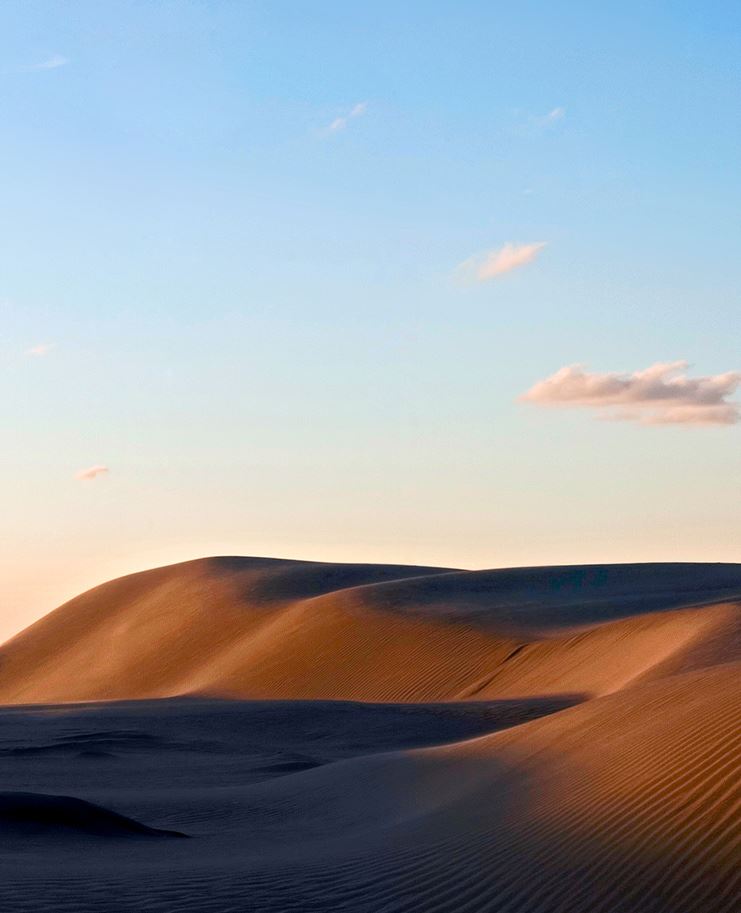 Insurance Related Litigation
The firm often represents individuals and businesses pursuant to their insurance policies. We have numerous insurance related clients in which we defend and prosecute lawsuits for subrogation, personal injury, business, professional errors and omissions, premises liability, transportation litigation, and construction related litigation. The firm also provides coverage advice with regard to insurance and re-insurance policies.
Professional Liability
The firm represents individuals, businesses, and associations in disputes involving the errors and omissions of professionals. These claims often include claims made by and against doctors, dentists, nurses, health care professionals, engineers, architects, brokers, real estate professionals, and lawyers.
Transportation Litigation
The firm represents individuals, businesses, and associations with regard to personal injuries that occur as a result of automotive, tractor-trailer, 18-wheeler, and maritime accidents. Transportation companies face a complex mass of federal regulations, compliance issues, and transport rules. In addition to all that, they also seek to avoid employee issues such as personal injury, labor, and safety. We provide not only representation, but also preventative legal advised for all facets of issues that face the transportation industry — accidents, premises liability claims, and nonsubscriber and employment claims. Our attorneys have served as counsel for some of the largest transportation and trucking organizations in Texas and beyond. Additionally, GLG services include a Response Team for catastrophic events.
Business and Commercial Related Litigation
The firm represents individuals and businesses in various business related litigation including, claims for breach of contract, misrepresentation, DTPA claims, breach of fiduciary duties, real estate disputes, trade secrets, fraud, interference with present and prospective contracts, and other business disputes.
Labor and Employment
Employers continue to face growing regulation, adverse court opinions, and an increase in claims. GLG's attorneys have experience representing clients in federal, state, and local venues and agencies handling all forms of issues, including wage and hour disputes, employment and non-compete contracts, wrongful termination, and discrimination, harassment and retaliation claims. We have successfully represented clients from EEOC complaints to state and federal litigation dealing with claims of race discrimination to sexual harassment to violations of the ADA.
Trustworthy & Experienced

Our experienced attorneys provide highly-professional, innovative, and effective defense to provide you the highest level of service.

We Win Cases

As dedicated litigators, we work to develop a winning strategy for each particular claim or case.

Trial-tested Attorneys

Our fearless and experienced attorneys defend claims in State and Federal courts, at both the trial and appellate levels.