Business and Commercial Litigation
Experienced LItigation Attorneys Ready to Help
Rio Grande Valley Commercial Litigation Lawyers
Representing Businesses in Commercial Litigation in Hidalgo County and South Texas
When a dispute develops between your business and another person or organization, professional and dependable legal representation will be paramount to protecting your interests. The Griffith Law Group exclusively handles matters of commercial litigation and has become one of south Texas's most preeminent firms.
Our Rio Grande Valley commercial litigation lawyers routinely leverage our multiple decades of combined experience to secure expeditious, optimal resolutions in a variety of business and corporate matters. We are aggressive litigators known for our trial acumen and ability to successfully advocate for our clients in state courts, federal courts, and administrative forums.
When millions of dollars are on the line, turn to our firm for trusted legal guidance. Call (956) 304-0602 or contact us online to discuss your case with our litigation team. Se habla español.
A Strong Background in Business Litigation
Not only do we know how to effectively represent clients in commercial litigation, but we also have the talent, skill, and tenacity required to deliver swift, favorable outcomes.
Our legal professionals always endeavor to secure the best possible result in a manner that minimizes unnecessary risks and expenses. This could involve negotiating a favorable settlement, filing strategic dismissal motions, or preparing for trial.
Though we are always ready to go to court, our firm can also explore alternative dispute resolution mechanisms, including arbitration and mediation.
Our Rio Grande Valley commercial litigation attorneys are prepared to represent your business in matters involving:
Breach of Contract. We represent businesses named as defendants in breach of contract lawsuits, including claims involving material breaches, minor breaches, anticipatory breaches, and fundamental breaches.
Misrepresentation. If your business is accused of rendering harm by disseminating a false or misleading statement (including a material omission), our firm can provide tenacious advocacy and explore all available defense remedies.
Deceptive Trade Practices Act (DTPA) Claims. We represent businesses and insurance carriers in DTPA claims alleging breaches of warranty, unconscionable acts, or false, misleading, or deceptive acts.
Breach of Fiduciary Duty. Our firm advocates for insurance agents, corporate officers, and other fiduciaries who are facing breach of fiduciary duty complaints.
Real Estate Disputes. We work with businesses to navigate title issues, boundary disputes, easement problems, land use and zoning conflicts, environmental concerns, nuisance conditions, landlord-tenant disputes, and other types of real estate problems.
Trade Secrets. Businesses of all industries and sizes use nondisclosure, confidentiality, and non-compete agreements to protect their proprietary information. We can defend businesses that have been accused of misappropriating trade secrets, which could occur when a firm hires an employee who purportedly violates the terms of their non-compete or nondisclosure contracts.
Fraud. We have the resources to successfully defend corporate executives, directors, and officers in civil litigation involving the misappropriation of company funds, the facilitation of kickbacks, false statements about the business's performance, or any other form of commercial fraud.
Interference with Present or Prospective Contracts. If you or your business has been accused of tortious interference, our litigation team is ready to mount a sound defense.
Personal Injury Defense. If an individual suffers harm due to the alleged negligence or intentional malice of one of your business's employees, the injured party may attempt to sue your company for damages. We are prepared to defend businesses and assist insurance carriers in personal injury cases involving vehicular accidents, trucking accidents, defective products, product liability, industrial accidents, offshore platform accidents, construction accidents, dog bites, dram shop liability, premises liability, and more.
Do not hesitate to contact us online or call (956) 304-0602 if you or your organization has become involved or is expected to become involved in any form of commercial litigation.
Our Rio Grande Valley commercial litigation lawyers at the Griffith Law Group represent businesses south of San Antonio.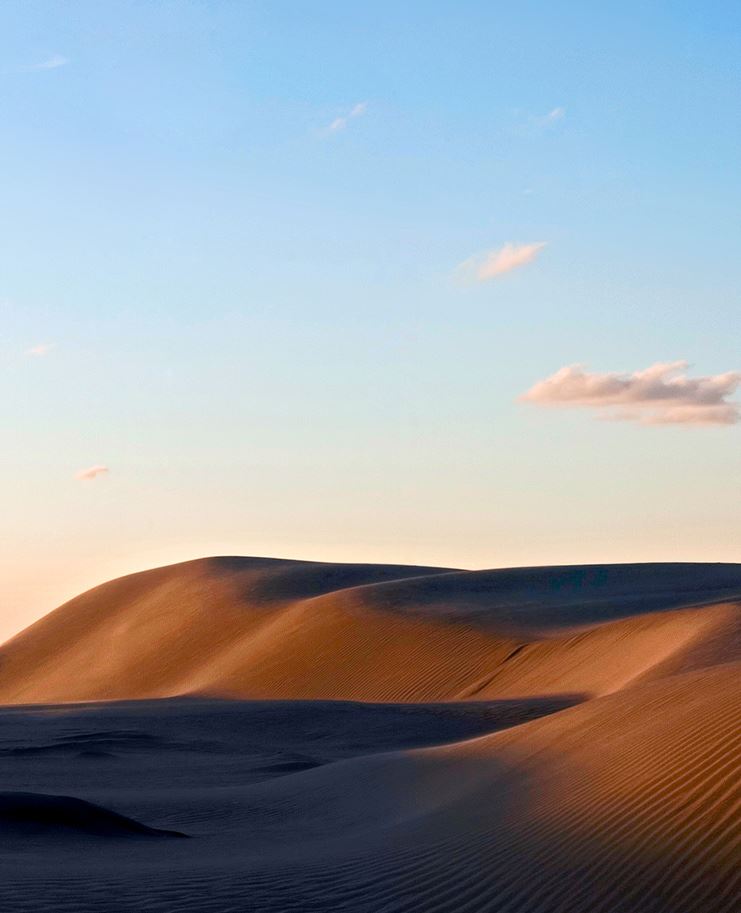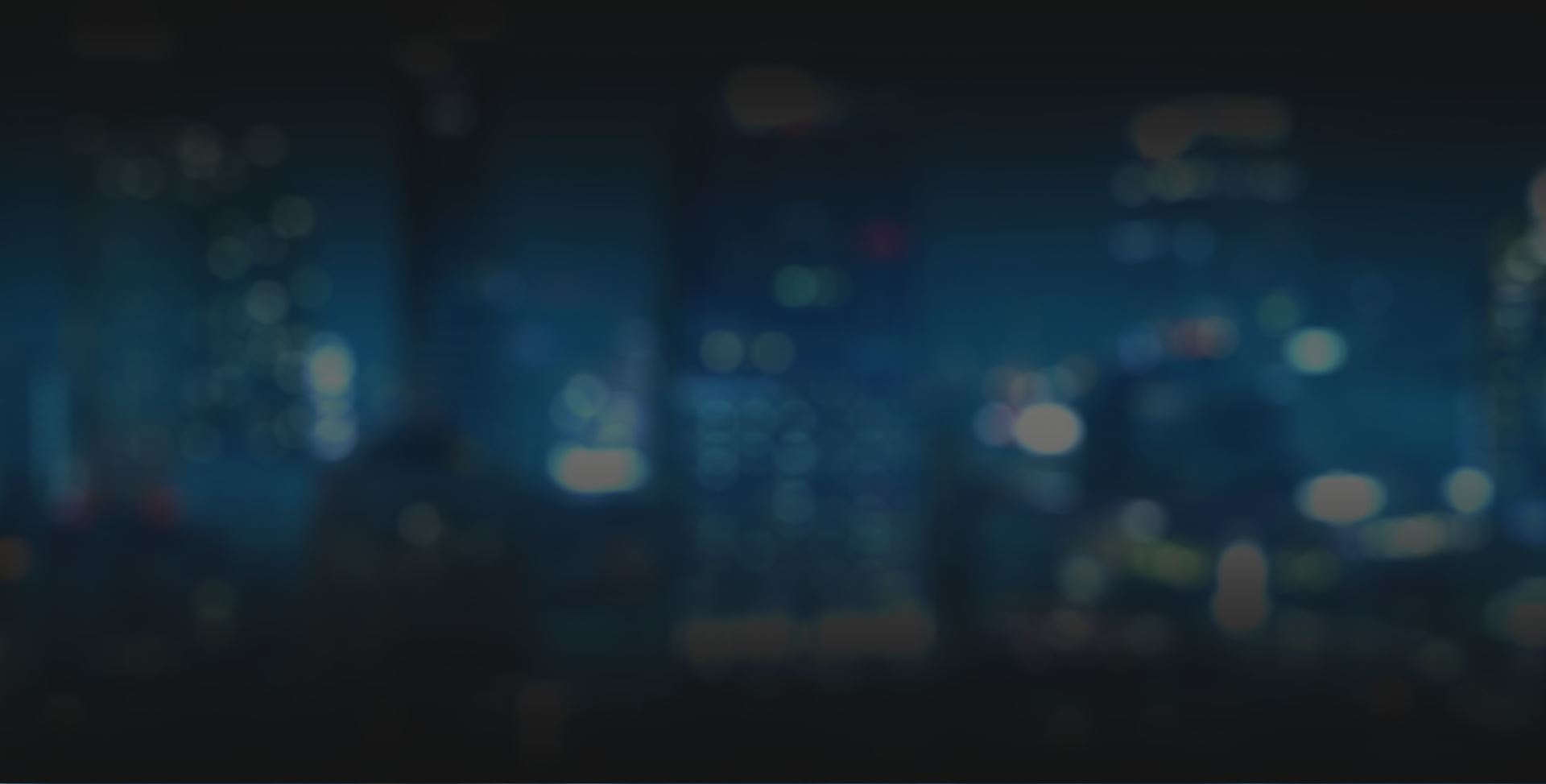 Contact US Today
Get Started With Our Experienced and Dedicated South Texas Litigators
Our Rio Grande Valley trial attorneys are ready to take on any litigation challenge. We can offer you or your organization the high-quality representation you deserve, so do not wait to get in touch. Call (956) 304-0602 or contact us online to discuss your needs with our legal professionals today.