Make A Payment
Experienced LItigation Attorneys Ready to Help
This feature is in development; we'll be up and running soon!
Our Staff
Meet Our Shockingly Great Team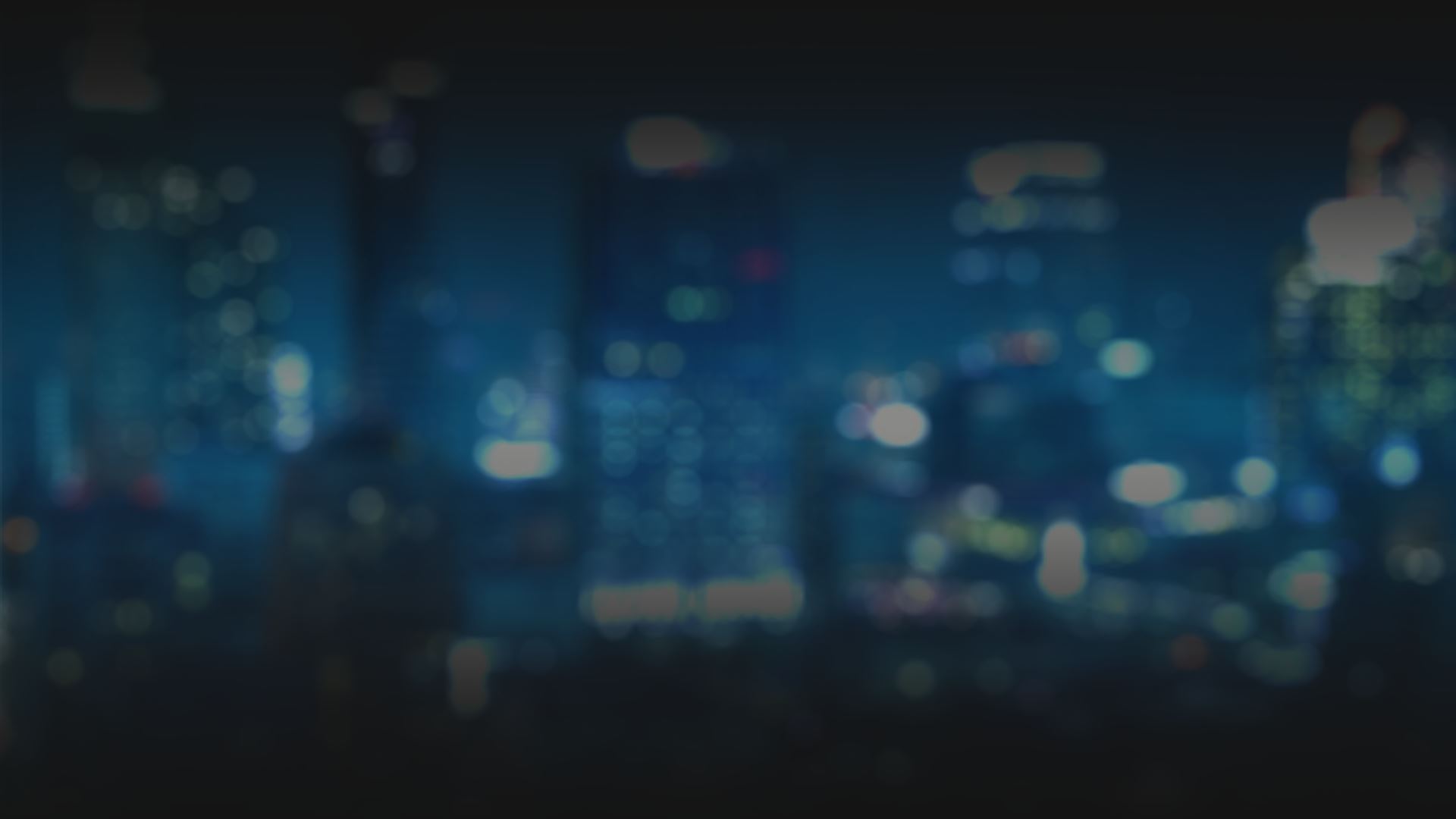 Get Started With Our attorneys Today
Our Experienced and DEDICATED Staff are READY TO HELP
Have questions or are ready to start? Contact us online today or call us at (956) 304-0602.