Insurance Litigation
Experienced LItigation Attorneys Ready to Help
Rio Grande Valley Insurance Litigation Attorneys
Representing Insurance Carriers in Hidalgo County and South Texas
Whenever millions of dollars are on the line, many commercial insurance companies turn to the Griffith Law Group for dependable and sophisticated representation. We are proud to have earned the trust and business of these firms in south Texas and beyond.
Our litigation team has an exceptional track record of success, giving our Rio Grande Valley insurance litigation lawyers a preeminent reputation of consistently delivering the best possible results for our clients. No matter the scope or circumstances of your case, we will aggressively protect your interests in and out of the courtroom and pursue all advantageous legal remedies.
Contact us online or call (956) 304-0602 to schedule an initial consultation with our litigation team. Se habla español.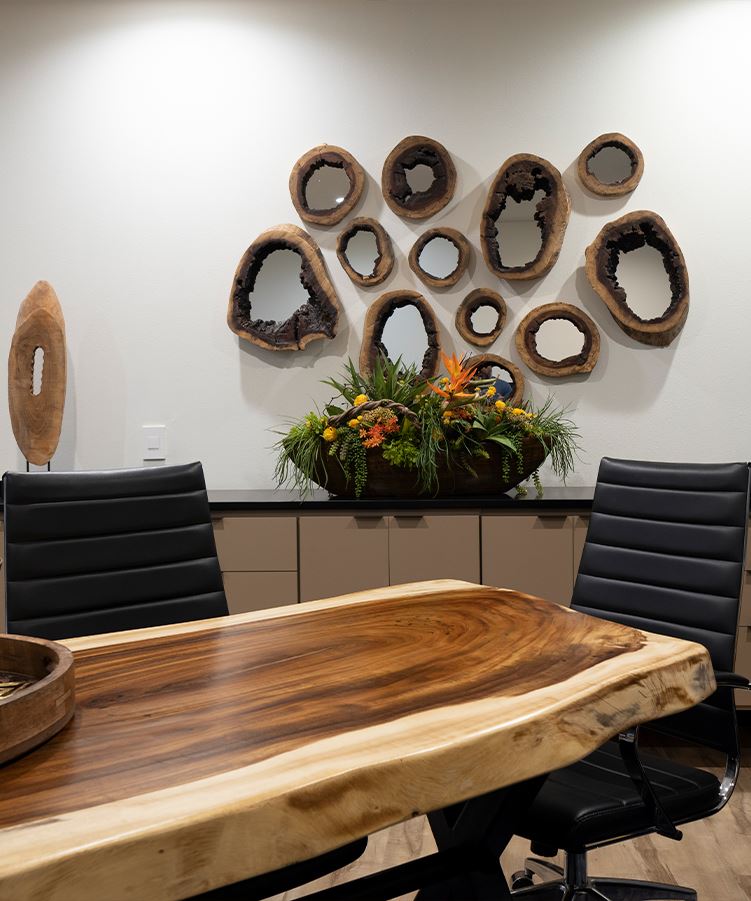 A Comprehensive Background in Insurance Litigation
When an accident or some other incident triggers a multi-million-dollar insurance policy, you can rest assured we know what is at stake and the steps required to minimize losses (or eliminate them altogether).
As soon as you engage the Griffith Law Group, our team will leverage our knowledge, skills, and resources to optimally position your case. This may involve filing dismissal motions, pursuing an advantageous settlement, or preparing your case for trial.
We will thoroughly review our thought process to ensure you are confident in our strategy. Should litigation be the only path forward, our legal professionals are skilled trial attorneys who are well-versed in how to effectively present cases to local juries.
Experienced LItigation Attorneys
Our Rio Grande Valley insurance litigation attorneys can represent you in matters involving:
If an accident, dispute, or occurrence triggers a multi-million-dollar insurance policy, do not wait to call (956) 304-0602 or contact us online. We frequently provide our legal services to insurance carriers located south of San Antonio.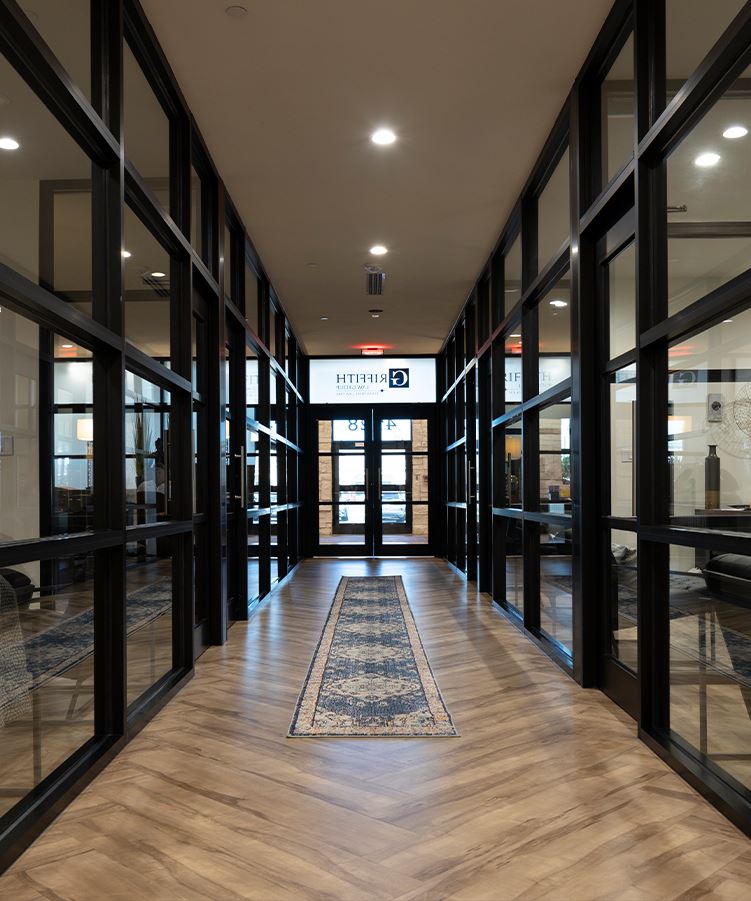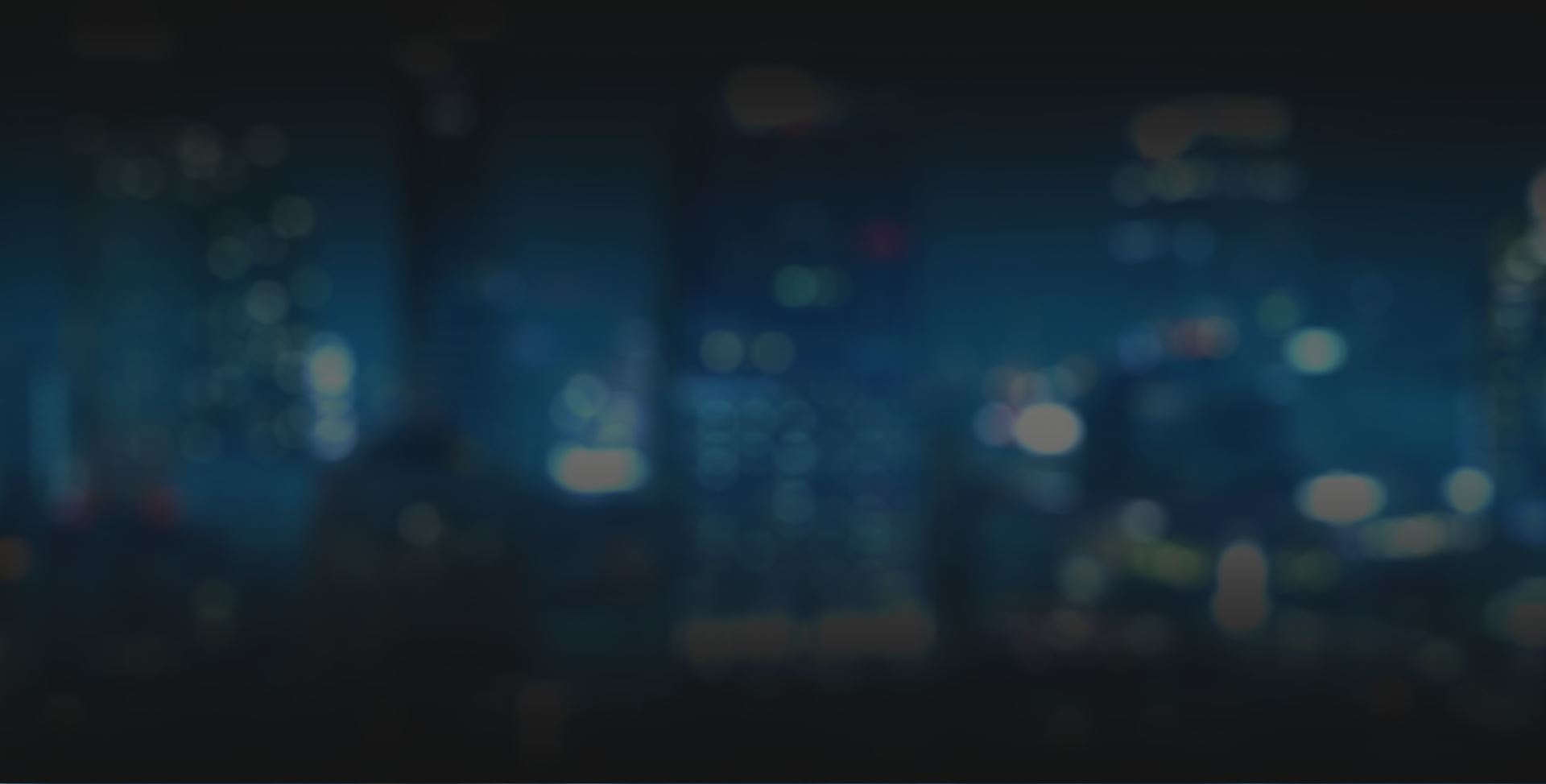 Contact US Today
Get Started With Our Experienced and Dedicated South Texas Litigators
Our Rio Grande Valley trial attorneys are ready to take on any litigation challenge. We can offer you or your organization the high-quality representation you deserve, so do not wait to get in touch. Call (956) 304-0602 or contact us online to discuss your needs with our legal professionals today.