Professional Liability
Experienced LItigation Attorneys Ready to Help
Rio Grande Valley Professional Liability Attorneys
Representing Professionals in Hidalgo County and South Texas
Professionals working across a variety of industries recognize the importance of a robust professional liability insurance policy. Despite a professional's best efforts, a single act could trigger months of costly, high-stakes litigation if the plaintiff believes the defendant's conduct somehow caused them harm.
At the Griffith Law Group, we represent individuals, businesses, associations, and insurance carriers in disputes involving errors and omissions. We understand that millions of dollars may be on the line and are prepared to leverage our extensive experience and proven courtroom acumen to deliver the best possible result.
Trusted by many of the state's largest commercial insurance companies, our track record and ability to deliver for our clients have made us one of the most preeminent firms in south Texas. Our Rio Grande Valley professional liability lawyers will work with you to develop an optimal strategy with a focus on minimizing loss and aggressively protecting your interests.
Schedule an initial consultation with our litigation team by calling (956) 304-0602 or contacting us online. Se habla español.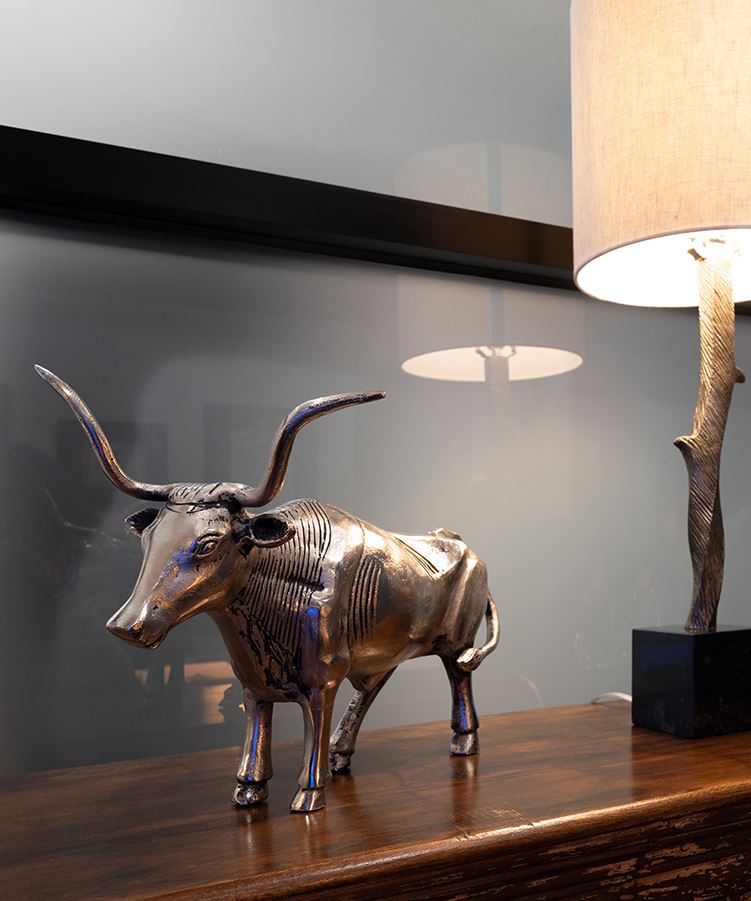 A Strong Background in Professional Liability
Professional liability is distinct from personal liability. An individual or business is professionally liable when their work harms another person. Someone is personally liable if their non-work-related conduct harms another person.
Professionals and their businesses purchase and maintain professional liability insurance policies to protect themselves against the exorbitant costs associated with professional liability exposures, which are inherent to certain occupations.
The Griffith Law Group routinely represents defendants in claims made against:
Doctors
Dentists
Nurses
Healthcare Professionals
Engineers
Architects
Brokers
Real Estate Professionals
Lawyers
You should not wait to seek legal counsel if someone claims they were harmed by your professional conduct or an employee of your business's professional conduct, even if you are appropriately insured.
Promptly engaging capable legal professionals will be paramount to securing a satisfactory resolution.
When you retain the services of our Rio Grande Valley professional liability attorneys, we will thoroughly evaluate the pertinent facts and review all available legal options. Depending on the circumstances, we may be able to file dismissal motions or position your case for a swift settlement. If these avenues are impractical, we will prepare to defend you in court.
Our team includes skilled litigators known for their trial preparation and prowess. We have decades of experience representing commercial insurance carriers, individual professionals, and businesses in these delicate matters and understand how to craft and present compelling cases to local juries.
No matter the nature of your case, whether it involves allegations of medical malpractice, errors, or omissions, we are confident we have the talent, tenacity, and drive required to effectively represent you in and out of the courtroom.
If you become involved in a dispute involving any form of professional liability, do not wait to call (956) 304-0602 or contact us online. Our firm serves clients south of San Antonio.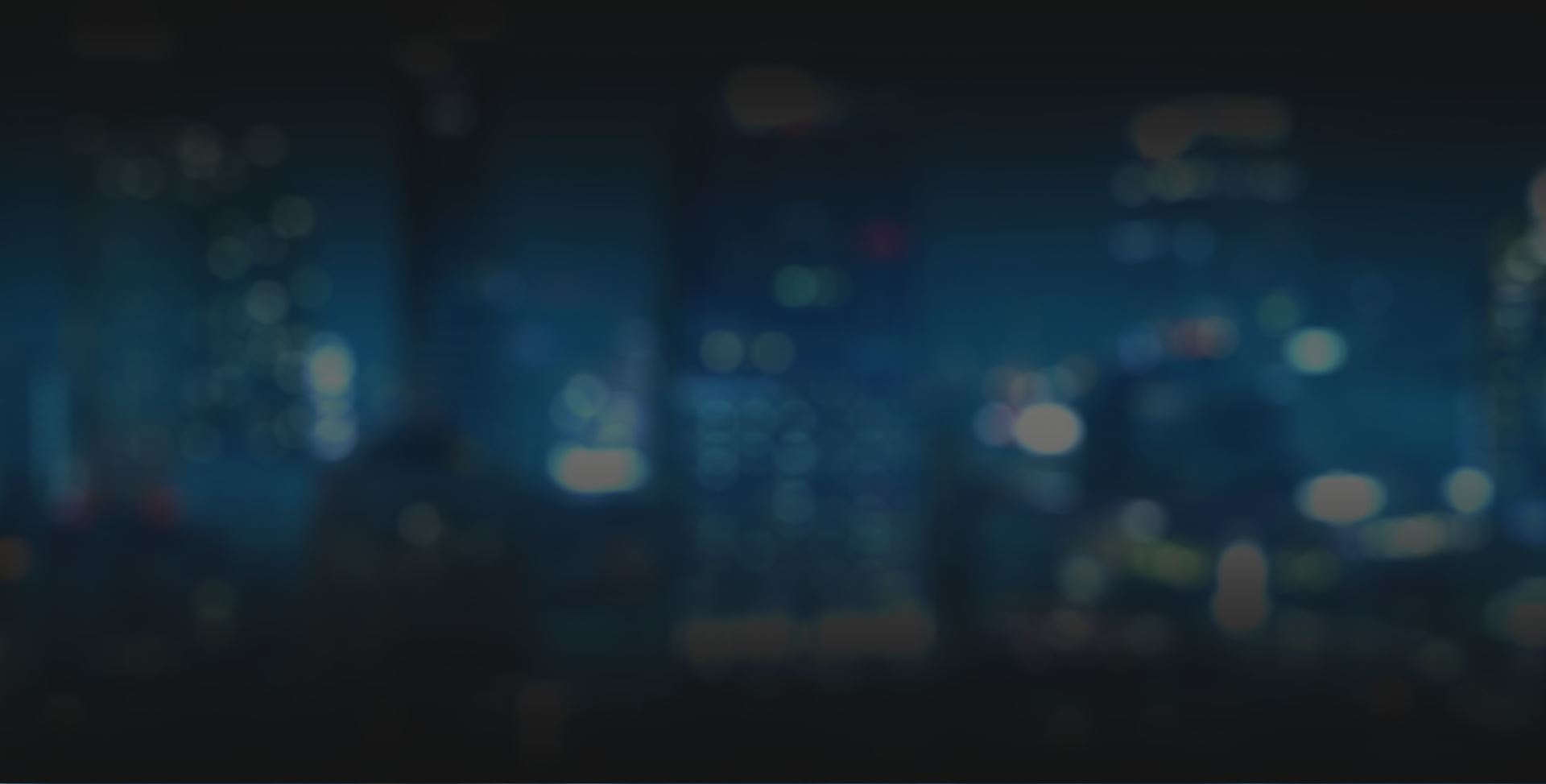 Contact US Today
Get Started With Our Experienced and Dedicated South Texas Litigators
Our Rio Grande Valley trial attorneys are ready to take on any litigation challenge. We can offer you or your organization the high-quality representation you deserve, so do not wait to get in touch. Call (956) 304-0602 or contact us online to discuss your needs with our legal professionals today.