Transportation Litigation
Experienced LItigation Attorneys Ready to Help
Rio Grande Valley Transportation Litigation Attorneys
Representing Transportation Companies in Hidalgo County and South Texas
Transportation companies are subject to a complex mass of state and federal regulations, compliance concerns, and transport rules. In addition, they must seek to avoid consumer and employment issues involving personal injury, labor, and safety.
When millions of dollars are on the line, you need dependable representation with a proven track record. At the Griffith Law Group, we offer aggressive yet sophisticated advocacy to transportation companies and their insurance carriers.
Our litigation record has made us one of the most preeminent and trusted firms in south Texas, and we have served as counsel for some of the largest trucking and transportation organizations in the state – and beyond. No matter the nature or scope of your dispute, our Rio Grande Valley transportation litigation lawyers have the multiple decades of courtroom experience required to secure the best possible results.
Request a case evaluation by contacting us online or calling (956) 304-0602 today. Se habla español.
WHAT A SOUTH TEXAS TRUCK ACCIDENT DEFENSE ATTORNEY DOES
A lawyer specializing in truck accident defense and transportation litigation can effectively protect a company's interests by providing experienced legal representation in lawsuits and other claims arising from truck accidents. These attorneys possess extensive knowledge of the specific laws and regulations governing the trucking industry and use their expertise to build a strong defense. They conduct thorough investigations, collect evidence, and analyze accident reports to identify any potential weaknesses in the plaintiff's case.
Other services offered by a truck accident defense attorney encompass a wide range of crucial tasks, including:
Thoroughly analyzing complex cases that involve multiple parties, large organizations, and intricate laws specific to the transportation industry.
Conducting detailed investigations to gather all pertinent facts and evidence related to the accident.
Assessing insurance coverage levels to determine the extent of potential claims and liability.
Skillfully negotiating settlements with plaintiffs or insurance companies, aiming to achieve favorable outcomes for the company.
Providing adept representation in court proceedings when litigation becomes necessary, employing persuasive arguments and legal strategies.
Determining liability issues by delving into various factors, such as insurance policies, negligence, criminal responsibility, and more.
Developing robust defense strategies to counter damages claims brought forth by injured victims or their families, ensuring the company's interests are vigorously protected.
With a lawyer specializing in truck accident defense and transportation litigation, companies can rely on their expertise and knowledge to navigate complex legal matters, minimize liabilities, and safeguard their interests in the aftermath of truck accidents.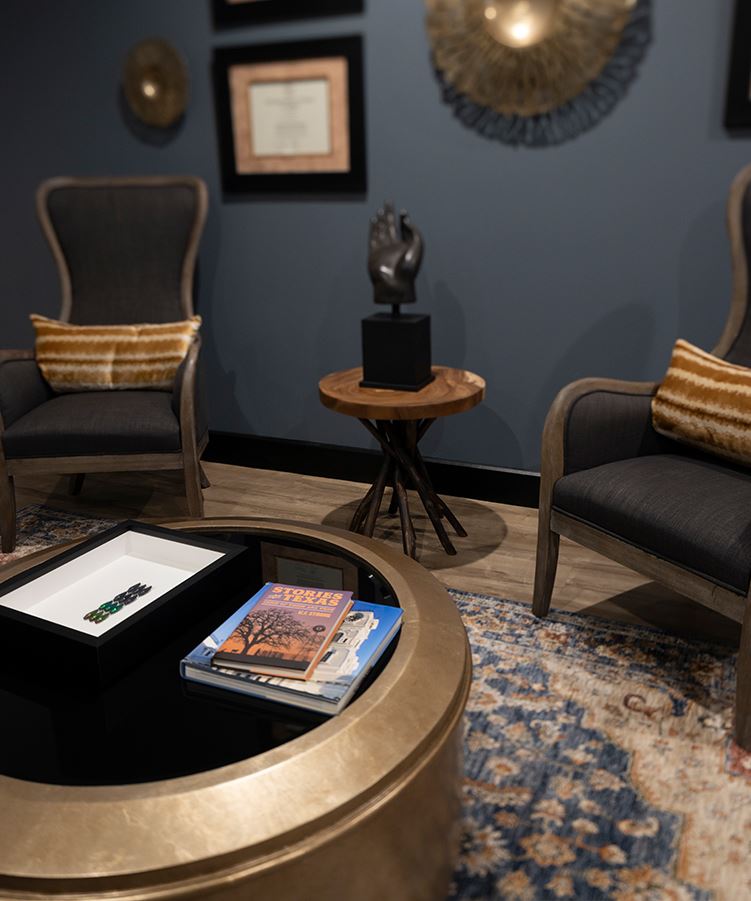 Well-Versed in Transportation Litigation
Transportation companies are often named as defendants in personal injury litigation, particularly in cases involving vehicular accidents, tractor-trailer accidents, 18-wheeler truck accidents, maritime accidents, and premises liability.
Injured parties may allege that you or your business is responsible for damages and attempt to extract compensation. Depending on the circumstances and extent of the accident, the damage valuation may be exorbitant, making securing an optimal outcome all the more vital.
Our Rio Grande Valley transportation litigation attorneys provide comprehensive personal injury defense representation to individuals, businesses, associations, and insurance carriers. Our legal professionals have a deep knowledge of transportation law, personal injury law, and how these legal areas intersect.
When an incident triggers a multi-million-dollar policy, transportation companies and their insurers know to call the Griffith Law Group.
Our Approach to Transportation Litigation
Our top priority is facilitating the best outcome available in your case as quickly as possible. At the same time, we make every effort to minimize loss and reduce unnecessary costs or risks. This may mean we will consider filing strategic motions to dismiss or negotiating an advantageous settlement.
Though we are prepared to explore all pragmatic remedies, including pursuing alternative dispute resolution mechanisms, we are always ready to take your matter to trial if doing so is in your best interest.
Our team is made up of talented, tenacious litigators who have the proven trial acumen and presentational polish required to strategically represent you in and out of the courtroom.
Through extensive trial preparation, we will develop compelling arguments that optimally position you or your business. We understand how to effectively communicate with local juries, even in cases involving personal injuries or labor disputes.
Additional Legal Services for Transportation Companies
In addition to personal injury defense advocacy, we can also support transportation industry players with preventative legal advice that works to proactively minimize the likelihood of conflict and litigation. This includes tailored assistance with matters of compliance, safety concerns, best employment practices, and labor conflicts.
Contact us online or call (956) 304-0602 to discuss your case with our trusted team. Our firm frequently represents transportation and trucking companies south of San Antonio.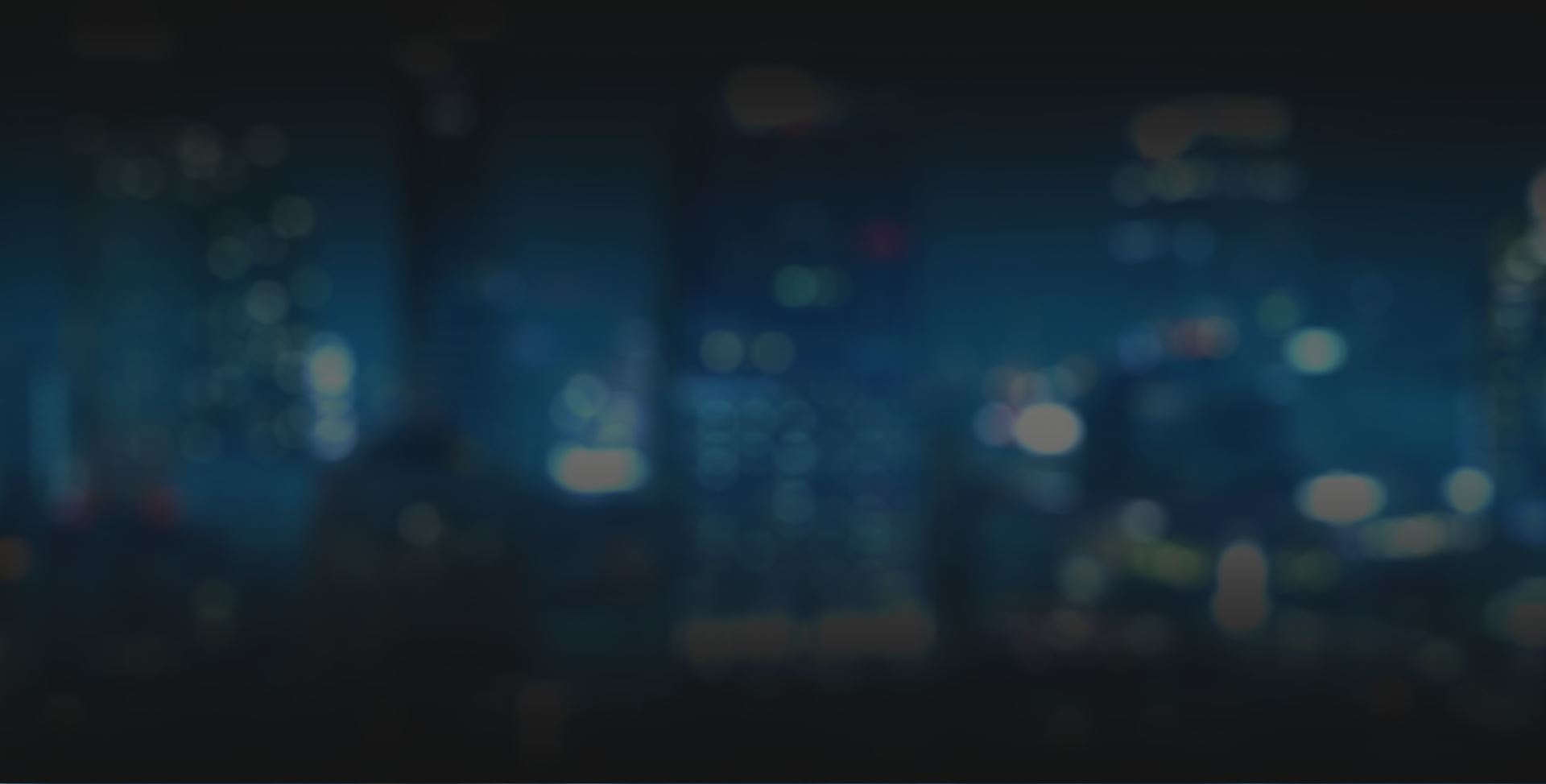 Contact US Today
Get Started With Our Experienced and Dedicated South Texas Litigators
Our Rio Grande Valley trial attorneys are ready to take on any litigation challenge. We can offer you or your organization the high-quality representation you deserve, so do not wait to get in touch. Call (956) 304-0602 or contact us online to discuss your needs with our legal professionals today.