Personal Injury Litigation
Experienced LItigation Attorneys Ready to Help
Rio Grande Valley Personal Injury Defense Lawyers
Representing Defendants in Personal Injury Litigation in Hidalgo County and South Texas
If you, your business, or your association has been named as a defendant in any form of personal injury litigation, it is in your best interest to immediately retain professional legal representation.
Our Rio Grande Valley personal injury defense attorneys at the Griffith Law Group can provide the sophisticated advocacy and proven litigation skills required to minimize losses and secure an optimal outcome.
Our Rio Grande Valley personal injury defense lawyers are aggressive litigators with multiple decades of combined courtroom experience, and our long history of delivering favorable outcomes to our clients has made us one of the most preeminent and respected firms in south Texas.
We are prepared to leverage the full might of our resources when fighting to achieve a successful resolution in the most efficient, cost-effective manner possible.
Experienced Personal Injury Defense LAw Firm
Our firm has experience defending individuals, businesses, and insurance carriers in a wide range of personal injury matters. It is prudent to promptly seek legal counsel when you believe personal injury litigation may be forthcoming, no matter the nature of the accident or incident.
Having a knowledgeable business lawyer familiar with personal injury law gives businesses the opportunity to work directly with someone dedicated to fighting claims and protecting economic interests.
Our Rio Grande Valley personal injury defense attorneys can anticipate possible risks and liabilities, build effective legal defense strategies, negotiate settlements, and aggressively represent your interests in court. This practical approach not only helps minimize losses but also conserves resources that could be used elsewhere.
Our legal team will quickly assess the facts of your case and take immediate steps to protect your interests.
How to Fight a Personal Injury Lawsuit
Suppose you have been injured in an accident and are considering filing a personal injury lawsuit. In that case, knowing how to fight a personal injury lawsuit is essential. The first step is to gather evidence to support your claim.
Evidence can include medical records, police reports, and witness statements. You must also hire an experienced personal injury attorney to help you build your case.
Once you have gathered your evidence, you must file a lawsuit in court. The defendant will then be able to file a response to your lawsuit. After the discovery process, both parties will present their cases to a jury or judge.
The jury or judge will then decide whether or not you are entitled to compensation.
How Can an Attorney Help Your Personal Injury Defense?
Personal injury defense lawyers can provide invaluable assistance to individuals, businesses, and associations when facing personal injury litigation. With their experience in the legal system and knowledge of personal injury law, these attorneys are able to help protect those named as defendants from liability for accidents.
They are skilled negotiators who can work to secure an optimal outcome while minimizing losses; they also have the resources necessary to fight aggressively on behalf of their clients in court if need be. In short, a competent personal injury defense lawyer is essential for any party looking to defend themselves against claims of negligence or wrongdoing.
Our Rio Grande Valley personal injury defense attorneys are prepared to vigorously defend our clients in cases involving:
Automotive Accidents
18-Wheeler Trucking Accidents
Defective Products and Product Liability
Industrial Accidents
Fires
Explosions
Offshore Platform Accidents
Barge Accidents
Construction Accidents
Dog Bites
Dram Shop Liability
Premises Liability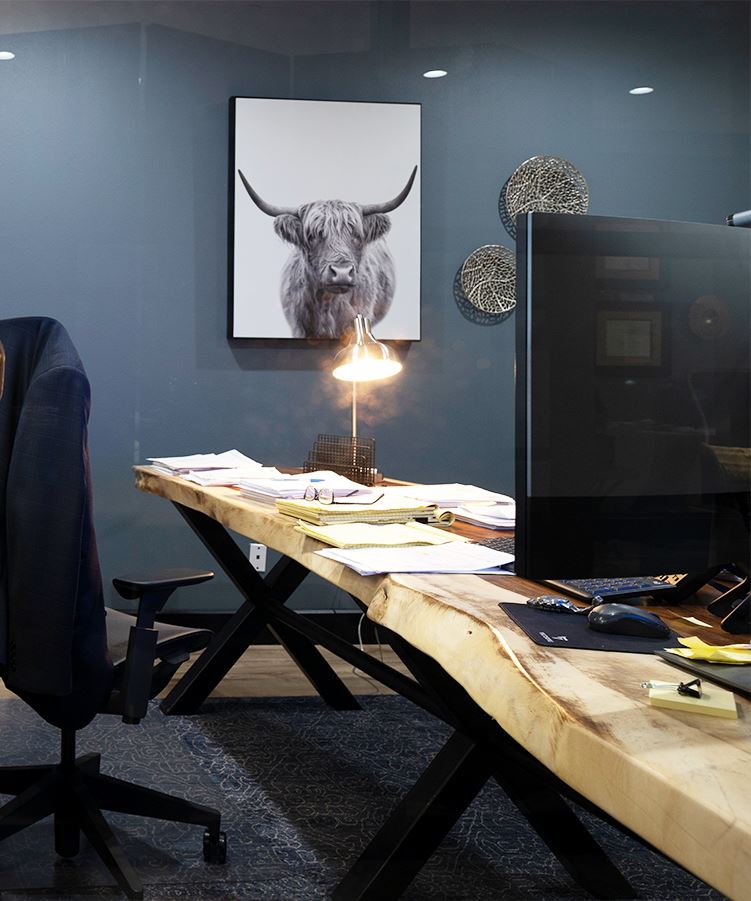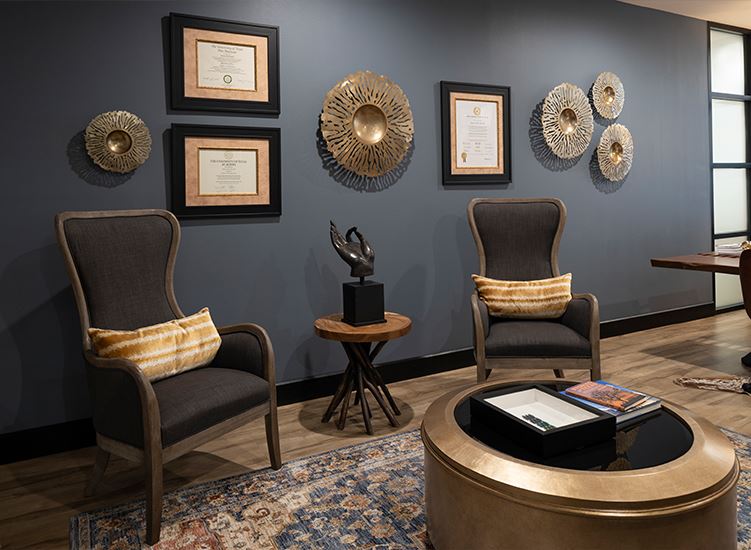 Our Approach to Personal Injury Defense
From the moment you engage Griffith Law Group, our personal injury defense attorney will invest all of our resources in expeditiously facilitating a favorable resolution. The precise strategy we pursue will depend on the unique circumstances of the case and your appetite for risk.
This may involve the filing of dismissal motions, positioning the case for settlement, or preparing the case for trial. We will thoroughly review all available options and ensure you are confident in our approach.
Our personal injury defense attorneys can:
Develop effective legal defense strategies
Anticipate risks and liabilities
Negotiate settlements
Represent clients in court
Provide knowledgeable advocacy
Protect the economic interests of defendants
File dismissal motions if necessary
Position cases for settlement or trial preparation
Review all available options to ensure client confidence in approach
Having won the grand majority of our cases over the last 15 years, our firm has an exceptional track record of success. Our legal professionals are never afraid to take a matter to trial and are ready to aggressively litigate on behalf of our clients. We also understand how to build sound, persuasive cases while maintaining the local polish that makes us appealing to Texas juries.
When millions of dollars are at stake, we have the resources and talent required to win. We are ready to provide you with the comprehensive, dependable litigation services some of the state's largest commercial insurance companies have come to rely on.
Call (956) 304-0602 or contact us online to discuss your personal injury case with our litigation team. Our firm represents clients south of San Antonio.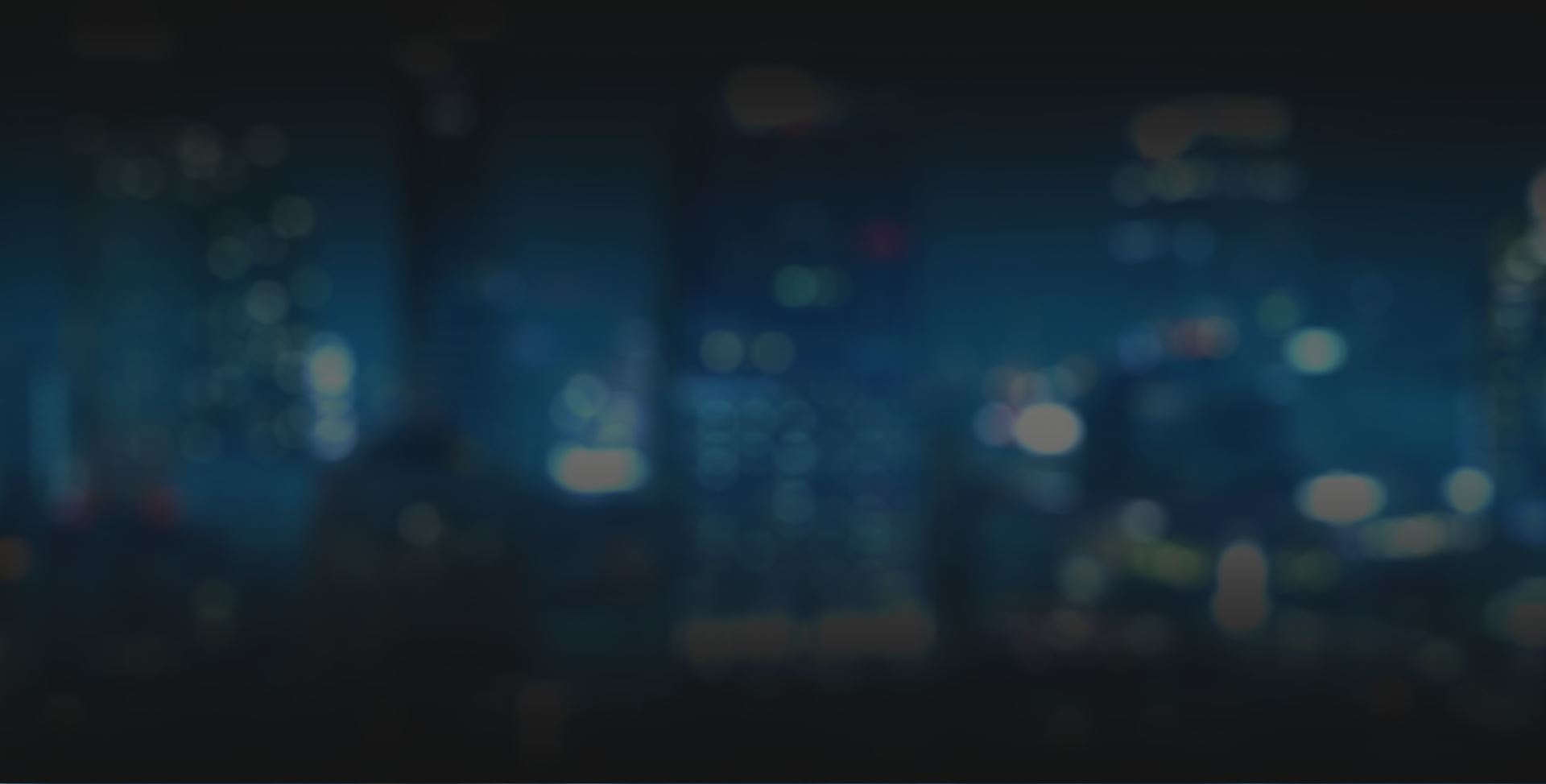 Contact US
Get Started With Our Experienced LItigation Attorneys
Our Rio Grande Valley trial attorneys are ready to take on any litigation challenge. We can offer you or your organization the high-quality representation you deserve, so do not wait to get in touch. Call (956) 304-0602 or contact us online to discuss your needs with our legal professionals today.