Our Team
A Dedicated Team of Experienced Attorneys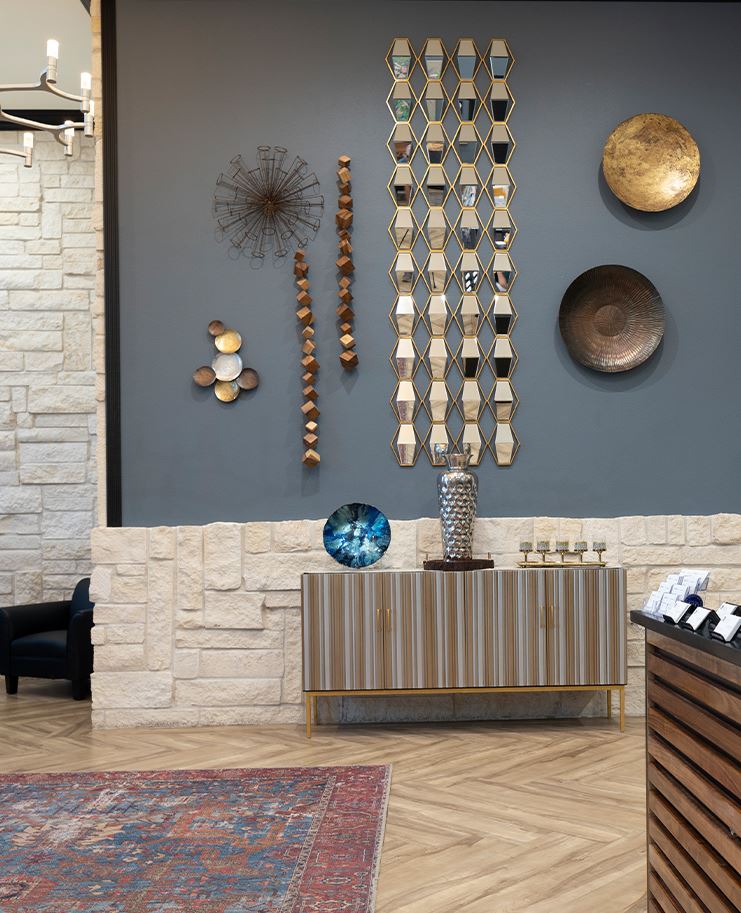 The Griffith Law Group has a long history of being the South Texas firm for litigation. We defend claims in State and Federal courts, at both the trial and appellate levels. We are dedicated to providing sophisticated, creative, and practical advice to clients who expect nothing, but the best legal work possible. At the same time, we are committed to controlling legal costs without sacrificing quality or performance.
We have always put the practice of law at the highest professional levels above all other priorities even within the restraints of today's budgeting realities.
We work to develop a winning strategy for each particular claim or case, including the filing of strategic dismissal motions, preparing the case to obtain a jury verdict, or positioning the case for a favorable settlement outcome. Our goal is to achieve the best possible results in all litigation matters handled.
The Griffith Law Group is committed to achieving the most successful resolution of all matters in the most aggressive, expeditious, and cost-effective manner possible. Our firm has built a reputation for providing quality "big city" legal work for a South Texas budget.
You will always receive a highly professional and innovative defense of your insured well within the requirements of necessary billing guidelines. Because of our extensive and regular trial work, we can target the important issues and avoid needless work to produce realistic evaluations which result in favorable settlements or excellent trial results.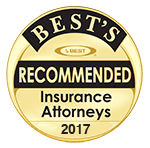 * A.M. Best Recommended Insurance Attorneys. Griffith Law Group was named one of Best's Recommended Insurance Attorneys for 2017. This prestigious list includes recommended lawyers who are uniquely qualified to handle the needs of the insurance industry.
We Actively Practice in these South Texas Counties
Hidalgo, Cameron, Starr, Willacy, Webb, Zapata, Jim Hogg, Duval, Jim Wells, Nueces, Kleberg, Brooks, Aransas, Bexar and Kenedy.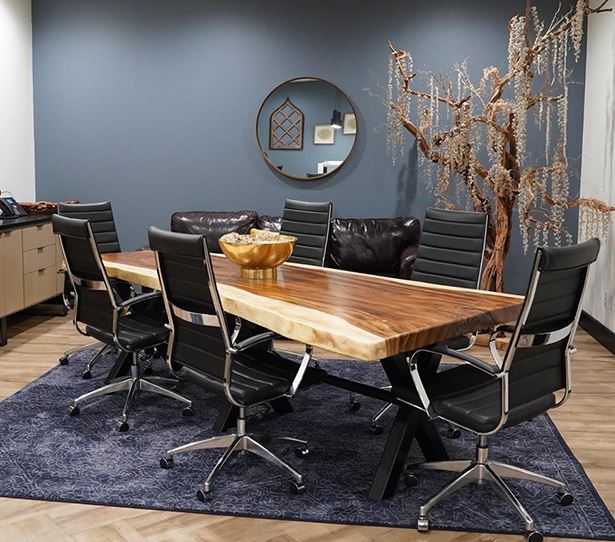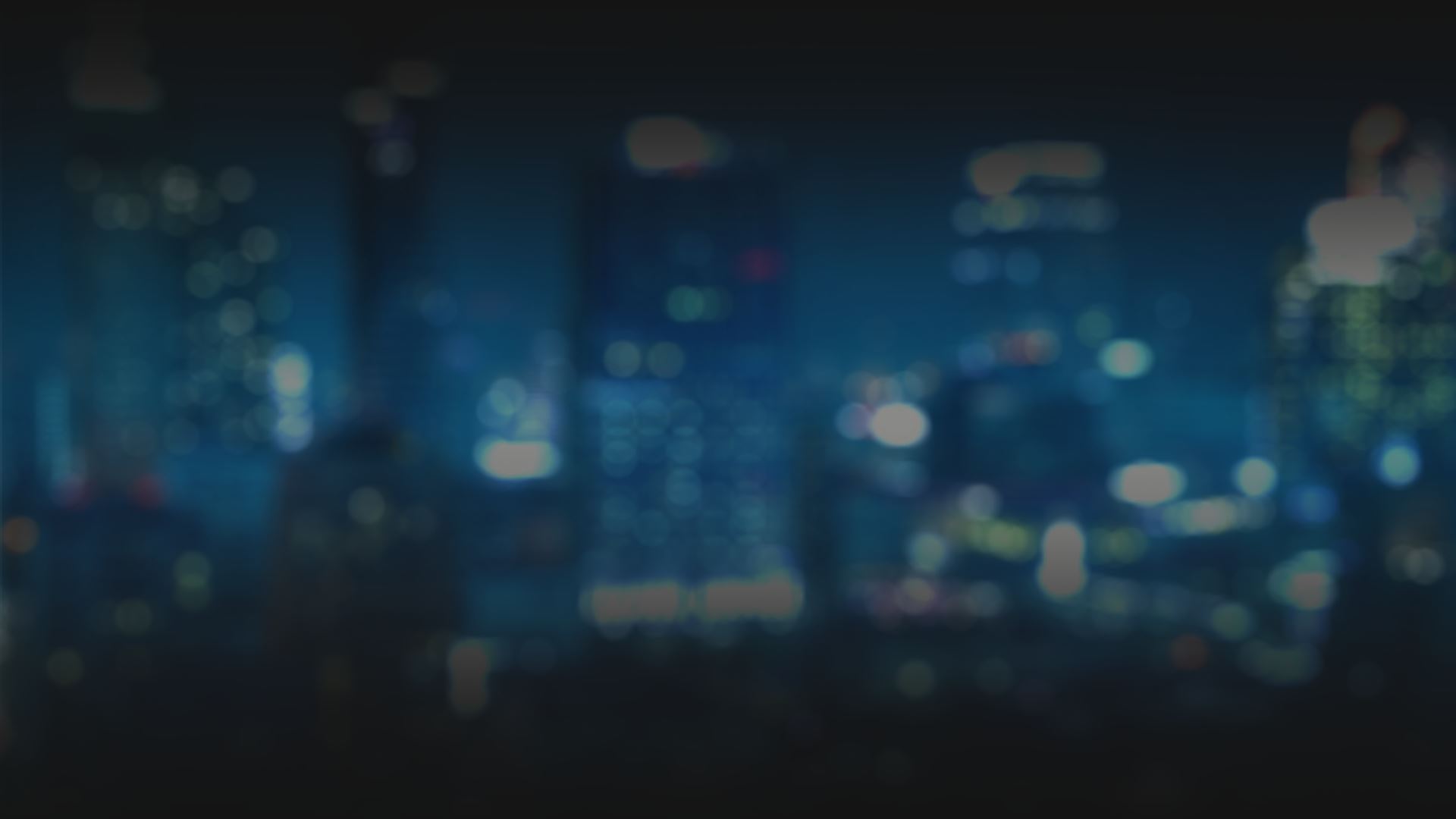 Get Started With Our attorneys Today
Our Experienced and DEDICATED Staff are READY TO HELP
Have questions or are ready to start? Contact us online today or call us at